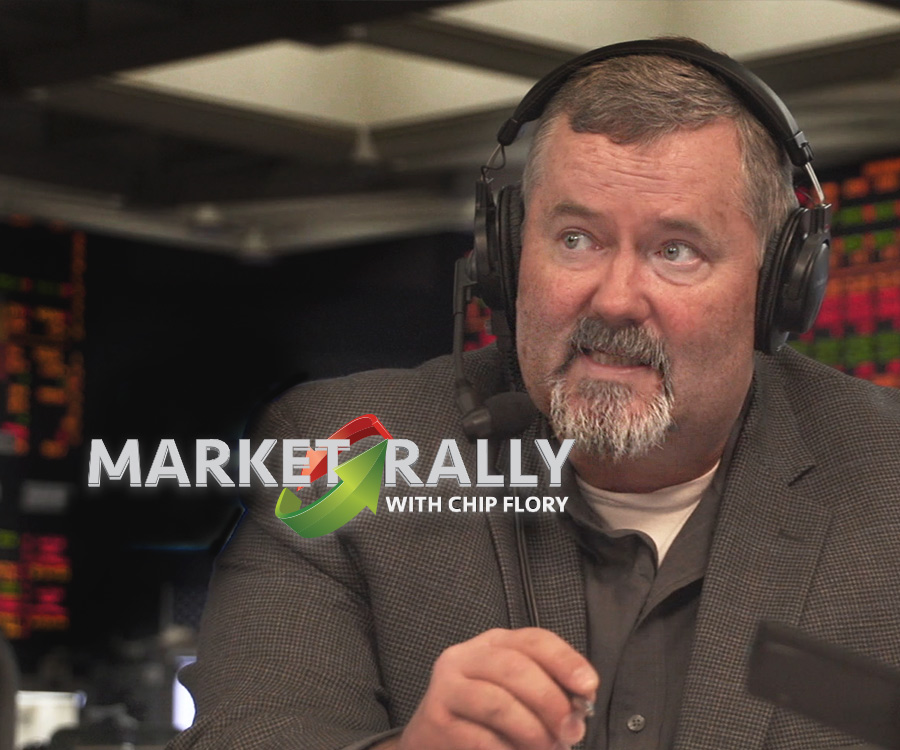 Shallow waters and repair issues have prompted a closure on part of the Ohio river and have raised concerns about the Mississippi this week. That, in turn, has brought on a spike in barge rates of up to 50 percent according to USDA.
Market Rally Radio host and Pro Farmer Editorial Director Chip Flory sounded off on the continuing river problems on his radio broadcast Monday. "Now if this lasts for a couple of weeks the guys that are shipping corn down the Ohio River are going to be in big trouble," Flory warned. "Now what happens if it happens on the Mississippi? We've got to get out in front of it."
Farmers report grain handlers urging on-farm storage until waterways improve and the crop along the southern Mississippi River is cleared.
"One area that we have almost always had the advantage on was the infrastructure and the shipping," Flory told his Market Rally audience. "That is being tested right now. I mean we've got a 90-year-old technology that is plugging up the Ohio River. Are you kidding me? Let's get this problem fixed!"
Listen to the entire Market Rally commentary on the river infrastructure problems in the player above.