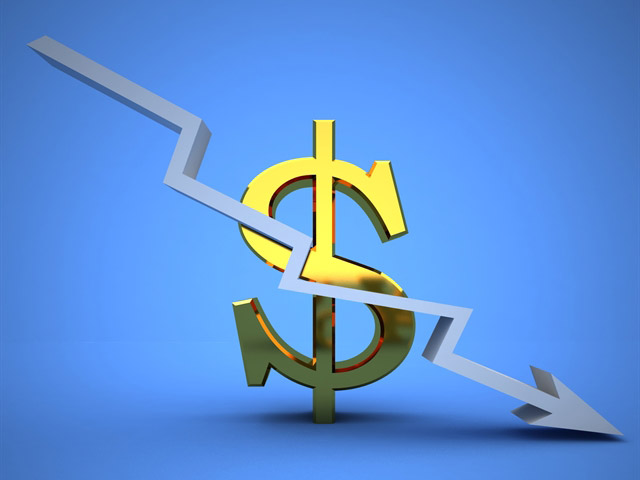 Markets retreated Wednesday, following Tuesday's rally, with no major South America weather problem emerging and just two trading days left in the year. January soybeans dropped 8 cents to $10.06 3/4, and March corn slid 6 3/4 cents to $3.48 1/4. March wheat went down 8 cents to $4.01 2/5.
According to analysts, funds pushed up markets Tuesday as mangers re-balanced positions. However, with the absence of a substantial weather problem, by Wednesday, big global supplies and a strong dollar weighed on markets, they say.
Managed money funds were estimated buyers across the board Tuesday, according to Paul Georgy, CEO of the marketing firm Allendale, in McHenry, Ill. Another analyst, Don Roose, president of U.S. Commodities in West Des Moines, Iowa, also holds the view that funds and  technical buying drove Tuesday's rally.
"This market is so much about [it] getting above technical points," Roose says. "You get more fund managers starting to change their positions around. Tuesday's rally and volume of trading saw buying coming  into the market but not enough selling to counteract it. Today, just the opposite it true, with big supplies and not enough people wiling to buy."
Weather forecasts show no real problems in Argentina and southern Brazil, with Brazil's first soybean harvest already underway, Roose says. Besides weather, analysts also are paying close attention to U.S. trade relations with China and Mexico, both major importers of ag commodities, he notes.