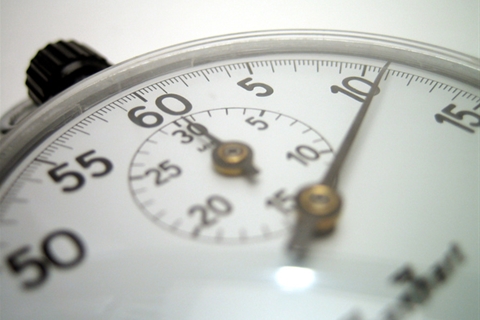 With weather still an unknown, planting season just around the corner, and USDA's annual Agricultural Outlook Forum coming up, the market is waiting to see what happens.
"We're buying time and going sideways," said Jerry Gulke, president of the Gulke Group, on Farm Journal Radio with Pam Fretwell. "I think the market is buying time—it's not confused. It just doesn't see a a big move up (or) a big move down without a weather event."
Among the factors affecting the grain and soy markets are the bumper crops—and big carryovers—of corn and soybeans in South America and the U.S. "We've got a big ship (full of grain) out there," said Gulke. "The carryover is more than ample. … It's hard for a trader to get bullish when he believes there might be a billion bushels of corn waiting to be dumped on his head. It takes time to turn that ship."
Listen to his full comments here:
The week ahead should bring more information as USDA releases its forecasts for agricultural trade, exports and more on Thursday, Feb. 25 at its annual conference. 
"What I watch for is: are you going to tell me something bad and will the market turn around and go higher? Or are you going to tell me something pretty decent and the market will turn around and go lower?" Gulke said. "There will be a lot of analysis in that and by the end of the day on Friday, we'll have an understanding of what the market thinks is going to happen."
For real-time coverage of the USDA conference, follow AgWeb's Alison Rice on Twitter.