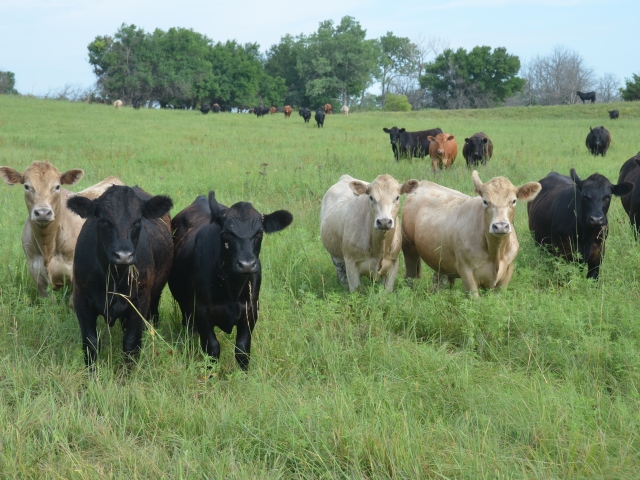 The recently ended presidential election promises to open a new era in politics and policies. The chart below is still one of my favorites from a macro, or long-term, perspective. It depicts the CRB Price Index from the Commodity Research Bureau (CRB), which tracks commodities with a weighted average. 

Grains are listed at 18%, energies 34%, livestock 7%, metals 20% and softs (food products) at 21%. It shows relative comparisons to important economic sectors such as housing and the S&P 500. 

In early 2008, the index reflected the extreme appreciation of commodities, especially compared to housing (represented by the line labeled Toll Brothers), which had reached its pinnacle three years earlier and had since collapsed. The extreme price appreciation of commodities in general hinted at an overbought situation. Something was going to happen. 
Then And Now. The financial debacle that followed corrected the imbalance, ironically just as we approached the end of the Bush administration. The debacle corrected a lot of imbalances and contributed to the popular belief the U.S. might not recover. 

Fast forward to today. This November, we saw the stock market close at record highs. A new resilient attitude stems from the notion that political upheaval, most notably Donald Trump's election to the U.S. presidency, will bring positive change, albeit from record high levels in the stock market. Unemployment has fallen to levels unthinkable eight years ago. Yet housing, as measured by Toll Brothers stock, is well below highs posted in 2005.

Commodities in general have been in disfavor since 2014, and some agricultural goods are at 10-year lows, according to the CRB Price Index. So what now?

Both political parties like to spend money. Recent moves by the U.S. dollar have challenged not only the highs of the past two years but also highs last seen in 2002, validating the promise foreign dollars might come home. This could be a long-term headwind to U.S. agriculture's global competitiveness, especially when we are saddled with 145 million new acres. 
The Upside. The good news is ag commodity prices already are low compared to S&P 500 stock prices. This is in direct contrast to 2008. Is there a message there? Perhaps if we can get inflation talk started with hints we will be spending money to "Make America Great Again," the long-awaited inflation of assets including wages, housing and other commodities will bring speculative money back into all commodities such as copper, lumber and housing, pulling ag commodities generally and soybeans specifically along for the ride. 
Key Macroeconomic Factors To Follow: Housing, Commodities, Stocks