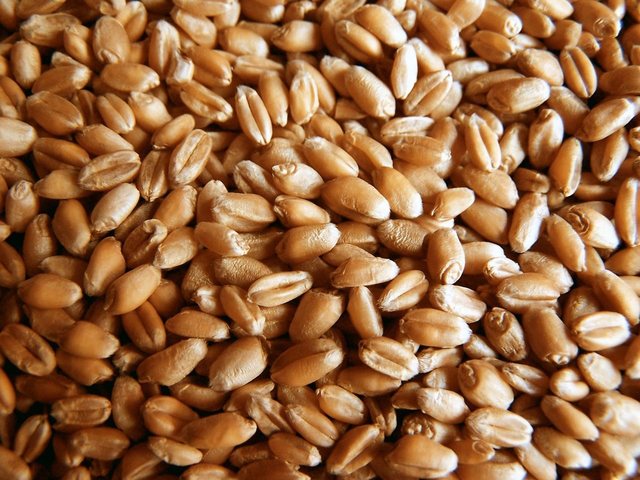 One year after the great surprise in commodity- price appreciation, we find ourselves dealing with South American production concerns and the U.S. planted acreage debate for 2017 crops. 

Stubborn variable expenses such as seed, chemicals, fertilizer and rent have come down but not in proportion to the magnitude of the drop in corn and wheat prices. Only soybeans look profitable, adding to the speculation by commercial firms and think-tanks that we'll see major shifts. 

Already, winter wheat seedings are down appreciably, creating speculation as to what will be planted on those lost 3 million to 4 million acres. That's not to mention hard spring wheat acres in the Northern Plains, where acres compete with soybeans. 
A Look Back. All wheat acres have fallen from 63.6 million acres in 2008/09 to an estimated 47 million acres for this year. Since 2008, wheat priced on the Chicago Board of Trade has fallen by nearly two-thirds to the low $4 range. Corn prices are nearly one-half that in 2008. Soybeans are down about a third. Yield increases and the backdoor Agriculture Risk Coverage shallow-loss program has helped offset falling gross incomes in corn somewhat. But the lower-priced, non-land input costs of soybeans have accelerated speculation about planted acres. Producers have significantly adjusted acreage in response to market signals before. Will they do it again? 

Last year at this time, think-tanks expected much less corn and more soybeans, but they missed the mark significantly when the Planting Intentions report rolled out March 31. My calculations from the Gulke Group's March 1 survey showed otherwise and came within 100,000 acres of corn and soybean intentions. 

Our 2007/08 survey accurately caught the 15-million-acre increase in corn acres that year. It wasn't until October 2008 that USDA revised its number in sync with ours. This year's Gulke Group survey might be the most important in the past 10 years because of the implications for commodity prices and marketing strategies. This year might not be about how much money we will make but about which crop will lose the least. A look at the planting history of our three main crops for the past three years (see table below) might help your decision-making process.   
Behind The Numbers. The biggest takeaway I observe is the 6-million-acre increase this past year in corn far exceeded most private estimates. Most commercial analysts use economic models and the comparison price ratio between corn and soybeans. If you haven't produced income from the land, and you do not otherwise have skin in the game, gravitating to economic models is the next thing to being there.  

Perhaps this explains the Gulke Group's accuracy over the years. Even USDA's surveys are influenced by human perspectives and economic models. Only when producers certify acres by mid-July will we know for sure how final plantings compare to intended acreage. 

The 6-million-acre increase in corn this past year opens up further potential for those acres to migrate to something else, including soybeans. 

Odds have increased greatly for shock and awe in the March acreage report. The word "intentions" must be emphasized because the price response and weather could very well change the final outcome. Acreage will significantly influence supply and demand and the price we are paid for our efforts.