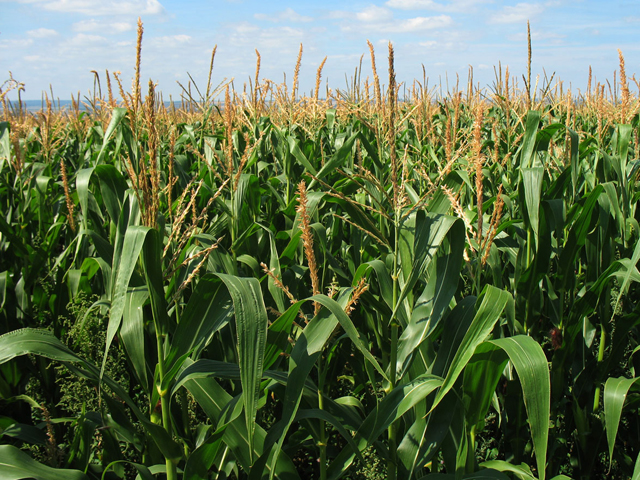 Planters are finally rolling across the Midwest, and a nice stretch of weather is in store for many in the Corn Belt. 

Eyes are on the markets as there's been little to no reaction after the sluggish start to the planting season. 

Heading through the spring months, both Chip Nellinger, risk management consultant and futures market specialist with Blue Reef Agri-Marketing, Inc., and Mike North, president of Commodity Risk Management Group, think it might be tough to get corn outside of the $4 bubble.

According to North and Nellinger, the South American safrinha corn crop could be the biggest wildcard to push corn toward the $4.20 mark. 

Hear their full discussion on Markets Nowon U.S. Farm Reportabove.