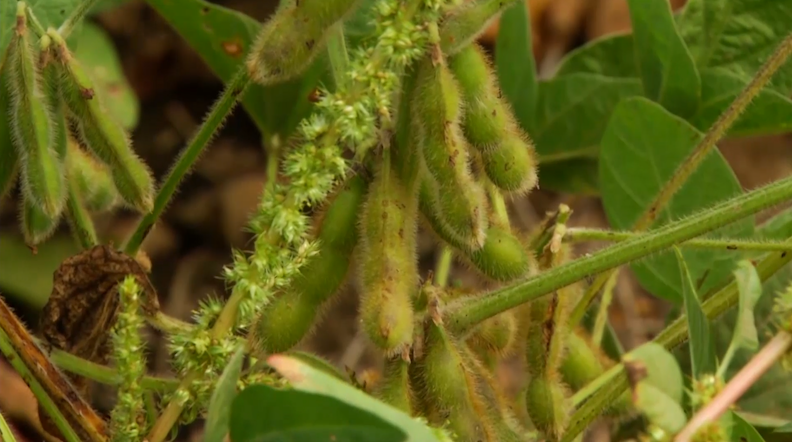 As a new month begins, there's new things to watch.
For Tommy Grisafi, commodity risk management advisor at Advance Trading Inc., his concern is what leg new crop corn has to stand on when it comes to the bushels coming out of South America.
Brian Splitt of Allendale, Inc., thinks the new month could be a "letdown" for soybeans.
Watch Grisafi and Splitt discuss markets with AgDay host Clinton Griffiths on AgDay above.
5/1/17 The Start of Business