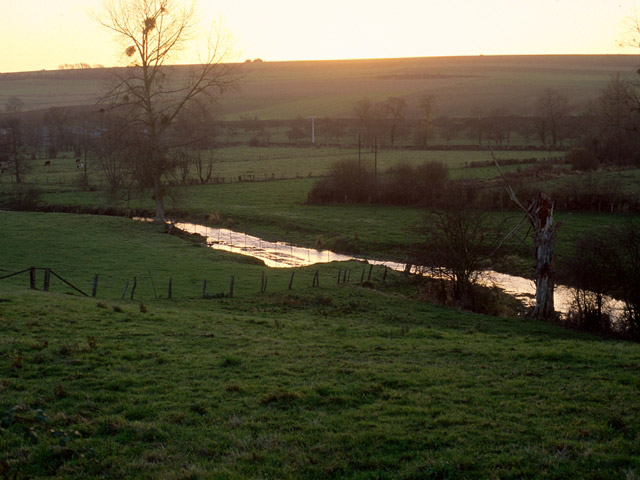 The new Republican-led Senate intends to try to rein in federal environmental regulators by inserting language into their budget to impede their "overreaching efforts that are strangling our economy," incoming Senate Majority Leader Mitch McConnell told a farm group Saturday.
Back home to speak to the Kentucky Farm Bureau's annual meeting, McConnell offered hope of reaching agreement with President Barack Obama on tax reform, trade and infrastructure spending, but the senator laid out his strategy to fight back against Obama's environmental regulations.
McConnell, elected to a sixth term last month, said those regulations have hampered U.S. job growth and caused a depression in eastern Kentucky coalfields. McConnell made his criticism of Obama's emission restrictions on coal-fired power plants a key issue in his Senate campaign this year.
On Saturday, the Kentucky Republican said he wants to use Congress' appropriations powers to take on a regulatory system "seemingly on steroids."
"The bill that funds the Environmental Protection Agency, as you can imagine, is going to be a major target of our efforts, to go after these ridiculous, overreaching efforts that are strangling our economy," McConnell said, drawing applause from the crowd.
Coal mining and agriculture are key EPA targets, but other sectors are feeling the regulatory squeeze, he said.
McConnell later told reporters he's hopeful of winning bipartisan Senate backing to restrict EPA.
"There are a lot of Democrats that are really angry at EPA," McConnell said. "I'm pretty confident we're going to have pretty broad bipartisan support."
McConnell, poised to become the Senate's top leader when the GOP takes control of the chamber next month, said in his speech that the potential exists for bipartisan cooperation on a number of issues in the coming year. He vowed the Senate will become more productive under his leadership.
"We're going to get back to work," he said. "We're going to be back in business. There are a pool of Democrats in the Senate who want to do business."
In recent days, McConnell had a one-on-one meeting with Obama to size up prospects for bipartisan cooperation. McConnell once asserted that his goal was to make Obama a one-term president. Despite their deep differences, McConnell said Saturday, opportunities exist for agreements.
"There's a lot that I don't agree with this president on, and we're going to have our battles over one thing and another," McConnell said. "But if we can make some progress for the country over the next couple of years, we'll look for those opportunities to do it."
The senator mentioned tax reform, trade agreements and improvements to roads and bridges as issues that could result in agreements.
McConnell said the nation's high corporate tax rate compared to other industrialized nations is "the single-biggest job exporter in America." Efforts to make tax code changes to spur economic growth could be one potential area of agreement, he said.
"That is something that, at least in principle, the president and (House) Speaker (John) Boehner and myself may have an agreement on," he said. "It's very complicated, very difficult to do, but could be a big winner for our country."
McConnell said the focus on tax reform needs to be on improving the nation's competitiveness. One potential stumbling block could be if some in the negotiations try to use tax reform to generate more revenue for the government, he said.
"We've still got some discussions to engage in on the issue of revenue neutrality to the government," he said. "That's a big issue. If we can agree that this is not about growing the government but about growing the economy, then I think we've got a way forward."