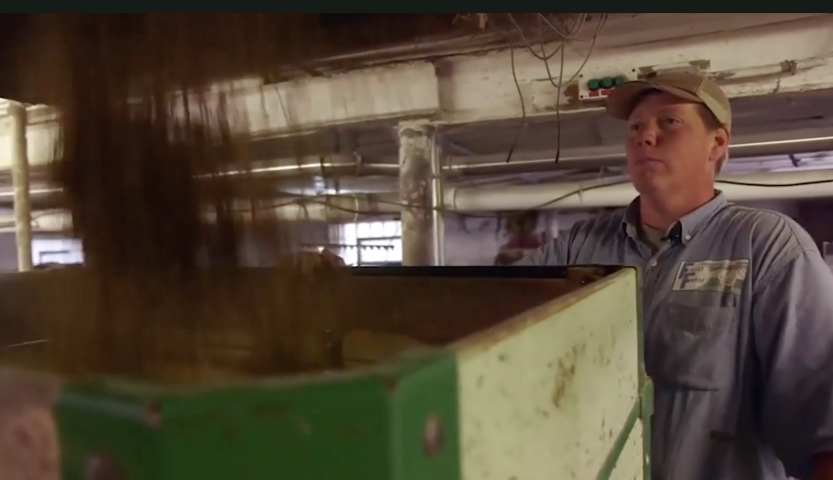 Dairy farming can be a challenge, but when you're born into it, it's in your blood.

If you look at Adam Faust of Faust Farms, you might not guess he was born with spina bifida.

"Lived with that my whole life, and adapted a lot of things to my balance issues and mobility issues," said Faust.

A minor accident led to some major changes for him at his 70-cow dairy in Chilton, Wisc. He had to learn to walk with a prosthetic after losing his left leg, and with help from the Easter Seals of Wisconsin, Faust was able to modify a lot of the farm equipment to continue his drea.

Watch Adam's full story on AgDay above.