Have you been meaning to do your family's succession plan but keep putting it off? Sign up for the Farm Journal Legacy Conference, which takes place Jan. 28 in Chicago, and use the time as a catalyst to start (or continue) the process. 
You'll hear from four of the nation's leading experts in succession planning—Dick Wittman, Paul Neiffer, Polly Dobbs and Rena Striegel. Combined, these speakers have more than 100 years of experience in helping farmers with these tough questions and decisions.
The 2020 Legacy Conference Speakers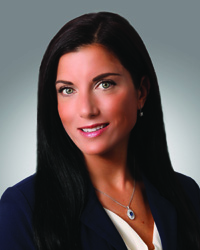 Polly Dobbs, Dobbs Legal Group, Peru, Ind.
Indiana attorney Polly Dobbs specializes in estate, wealth transfer and business succession planning. Her passion lies with helping family farms and closely-held businesses achieve a smooth transition. As part of a seven-generation farm family, she understands the unique issues facing farmers. Dobbs helps clients create holistic succession plans that promote family harmony and address their specific goals, while treating family members fairly, not necessarily equally. She is a member of the Indiana State Bar Association.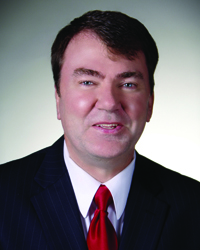 Paul Neiffer, CliftonLarsonAllen, Yakima, Wash.
As the agribusiness CPA and business adviser for CliftonLarsonAllen, Paul Neiffer specializes in income tax¬ation and accounting services specific to the farm community. This includes succession planning issues and opportunities related to taxes and compliance. Neiffer writes a monthly tax column for Top Producer and blogs at www.AgWeb.com. He was raised on a dryland wheat and pea farm in Washington and still enjoys driving the combine during harvest.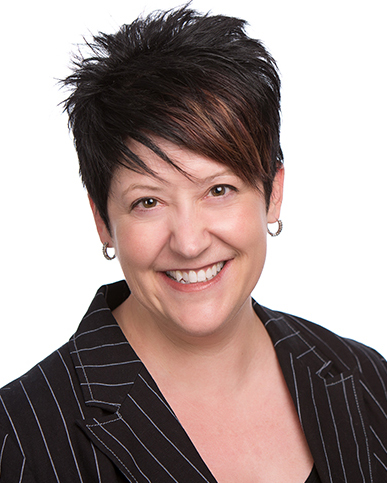 Rena Striegel, Transition Point Business Advisors, West Des Moines, Iowa
Rena Striegel is an internationally recognized business coach and consultant with over 20 years of experience working directly with farmers, ag leaders, senior executives and entrepreneurs to identify and implement strategies that create growth and profitability. In her role with Transition Point Business Advisors, she leads client projects in the areas of strategic planning, business succession and continuity planning and employee/leadership development. A majority of her current clients are large family owned farm operations. Rena grew up on a dairy and hog farm in What Cheer, Iowa and she is a professional EOS implementer as well as a certified business coach and holds an MBA from the University of Iowa.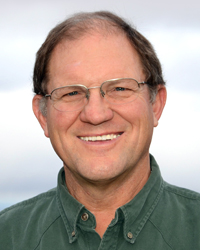 Dick Wittman, Wittman Consulting, Culdesac, Idaho
Idaho farmer Dick Wittman manages a family partnership that includes crops, cattle and timber, and provides consulting services for succession planning and financial management. He also conducts train-the-trainer workshops in an effort to expand the resource base of farm consultants. Wittman teaches at The Executive Program for Agricultural Producers and King Ranch Institute. He is the author of "Building Effective Farm Management Systems," a guidebook to help farmers develop a transition and management process.
 
Jan. 28
Hilton Chicago Hotel Downtown