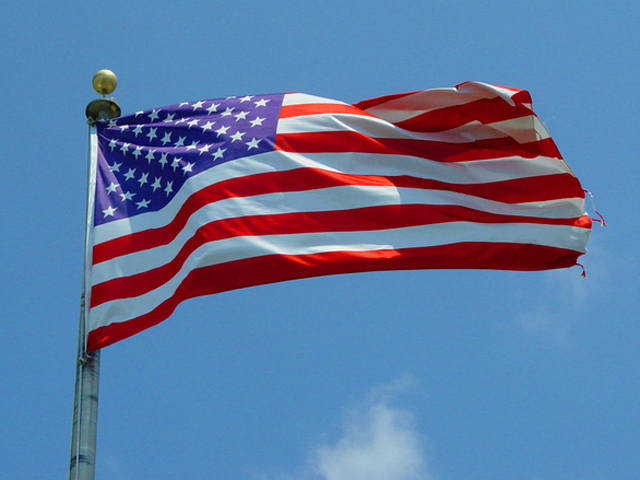 Producers can expect interest rates to climb after President-elect Donald Trump is sworn in on Inauguration Day in January 2017, says Jim Bower, president, Bower Trading.
"Certainly, we're going to see higher interest rates, in my opinion," Bower tells host Tyne Morgan on the "AgDay" Agribusiness Update segment for Monday, Nov. 21, 2016. "Consequently, that's going to put some degree of setback to people trying to get into new homes. Overall, let's give him some time. Let's see what happens."

On the international stage, factors such as the U.S. dollar hitting a 13-year high and the Dow Jones Industrial Average hitting a new high suggest there are "major winds of change" swirling.
"The market's saying higher interest rates, higher dollar, higher degree of difficulty to get the exports," Bower explains. "I think we're going to have to be careful here. Keep in mind there's not necessarily a major tendency for looking ahead past the Inauguration Day based upon what happens between election and inauguration. There's no direct correlation there. But the market says definitely higher inflation."
AgDay-Agribusiness-11/21/16