The Farm Family of the Week is the Barley family of Conestoga, Pennsylvania.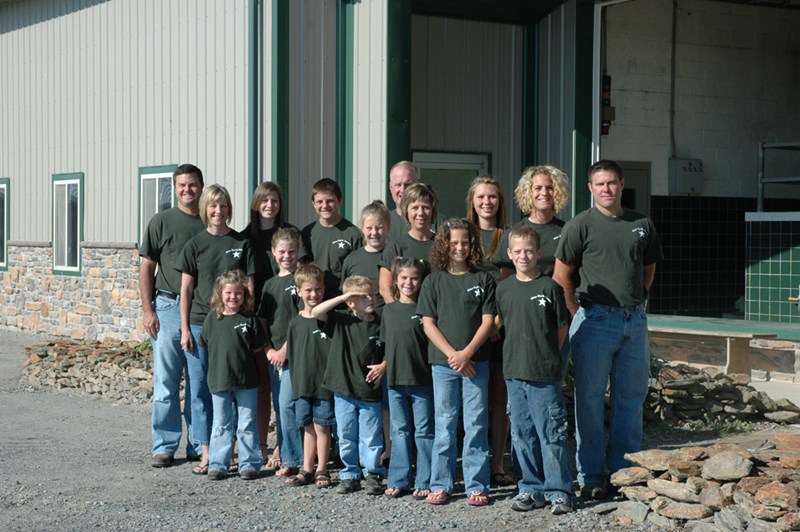 Star Rock Farms began with Abram M. and Grace Barley. Following them the farm was operated by Abram G and John Barley. Abram G and John successfully transitioned the farm to their children who have grown the farm substantially implemented strong financial performance and growth despite the urban sprawl affecting their area.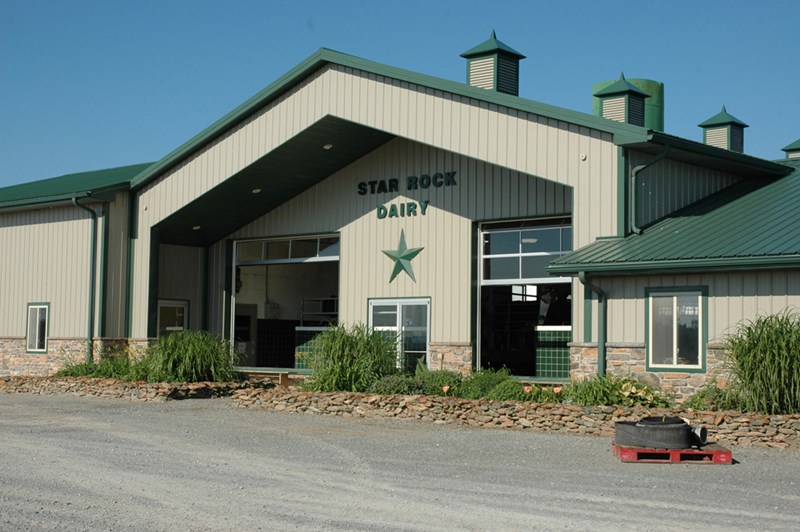 Today, Star Rock Farms, a diversified crop and livestock farm, is owned and operated by Abe Jr., Rob and Tom Barley with their families. Together they grow corn, soybeans, wheat, barley and hay on over 10,000 acres of land spanning several counties. The farm also includes cattle, hogs and a dairy operation. Tom operates the dairy herd of over 1,000 cows. His brother, Rob, manages overall finances and the non-dairy livestock operations. Their cousin, Abe, manages the farm operations.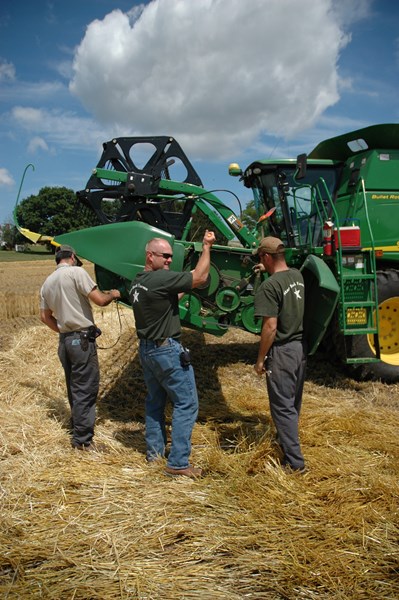 The Barleys have been chosen as the inaugural Farm Family of the Week because of their commitment to sound management and financial practices, their continued dedication to growth and their pledge to operate a farm that allows each family member to play an iatrical part in the farm's success.
Have you entered your family yet? Enter today!