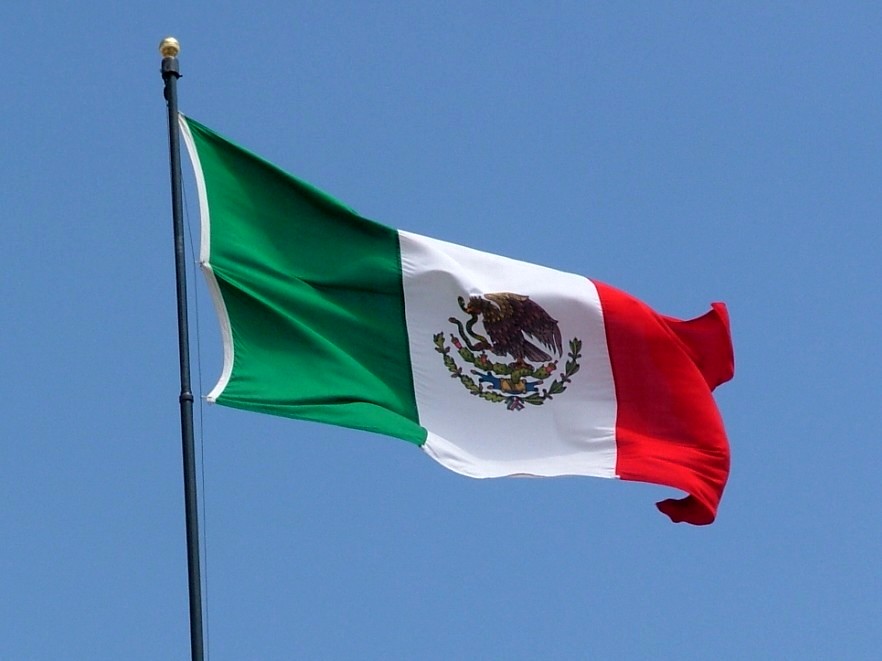 The most recent round of renegotiation talks of the North American Free Trade Agreement (NAFTA) ended in a flurry of terse words and strong statements.

At the fifth round of talks in Mexico City in November, U.S. Trade Representative Robert Lighthizer said he is "concerned about the lack of headway" to modernize the trilateral trade agreement.

The ag industry is on edge and worried about long-term harm to relationships with Canada and Mexico, two of the U.S.'s biggest customers.

Mexican grain importers are already looking to South America for supplies if the talks sour.

In the fall of 2017, AgDay host Clinton Griffiths had the opportunity to travel with the U.S. Grains Council in Mexico to see how the renegotiations could soon alter trade and upset a delicate balance.

Watch the full story on AgDay above.
1/2/18 Mexico Looking for Grain in South America