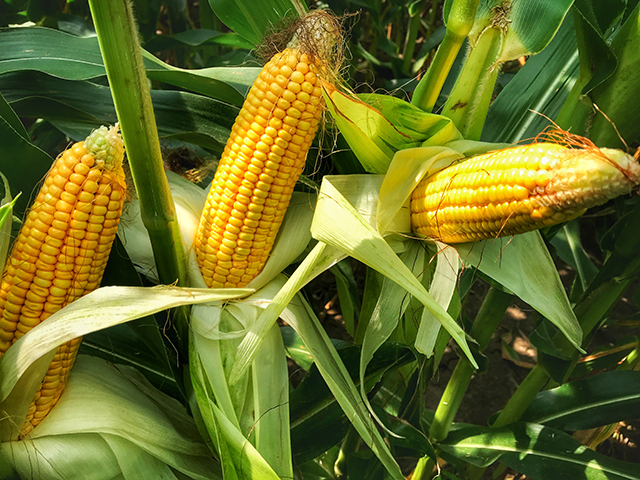 The corn crop in the Midwest is struggling to finish. USDA's Crop Progress report shows 34% of the corn crop has reached maturity, 13 percentage points behind the 5-year average of 47%.
Minnesota is 23 points behind with just 13% of the state's corn crop rated as mature. Scouts on the 2017 Farm Journal Midwest Crop Tour described Minnesota as the 'garden spot' for the corn crop this year. 83% of the crop is rated good-to-excellent heading into harvest. The Illinois corn crop is 20 points behind with 39% rated mature. Iowa is 15 points behind with 30% reaching maturity.
Combines are rolling but corn harvest is getting a slow start with 7% completed. The five year average is 11%.
The soybean crop dropped one point in the condition rating. 59% is rated as good to excellent. Harvest is also just getting underway with 4% harvest, one point behind the five year average.
Cotton condition rating dropped two points from last week's report. 61% is rated good-to-excellent, down from 63%. Harvest is ahead of the average pace with 11% now picked.
Wes Mills contributed to this story.