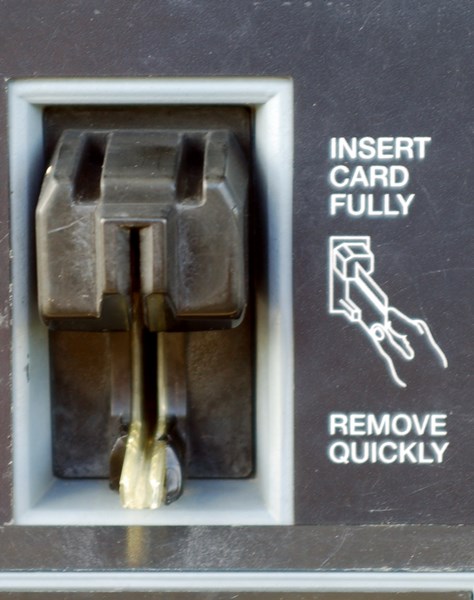 Gasoline prices in the Midwest have cynics saying, "Oh, here we go...jack up the price right before Memorial day." But demand for gasoline is not to blame for the price hikes. In fact, the reason for the temporary increases is actually expected to soften Midwest gas pricing by the end of the year.
Gasoline consumption is at its lowest level in ten years averaging roughly 8.5 million barrels per day (bpd) over the last four weeks signaling weak demand from motorists.
Today, a gallon of premium in Minnesota costs $4.503, Illinois $4.460, Michigan $4.173 and Nebraska is at $4.251. Each of these is well above week-over and year-over pricing and locations across the Midwest are posting similar numbers.
I spoke to a motorist today fueling up his Honda Civic. "I'm glad I get good gas mileage in this thing, but I'm going to just put in 15 bucks instead of filling it up. My friends and I are planning to carpool if it [gas price] doesn't come down," he said.
Upper Midwest refineries are processing more Canadian crude which costs even less than WTI crude, widening margins for refiners. But all crudes are not alike -- and the same is true of refiners' capabilities. When a different form of crude is used in gasoline production, refineries are often forced to shut down temporarily to make process adjustments. This is part of what has inspired the current uptick.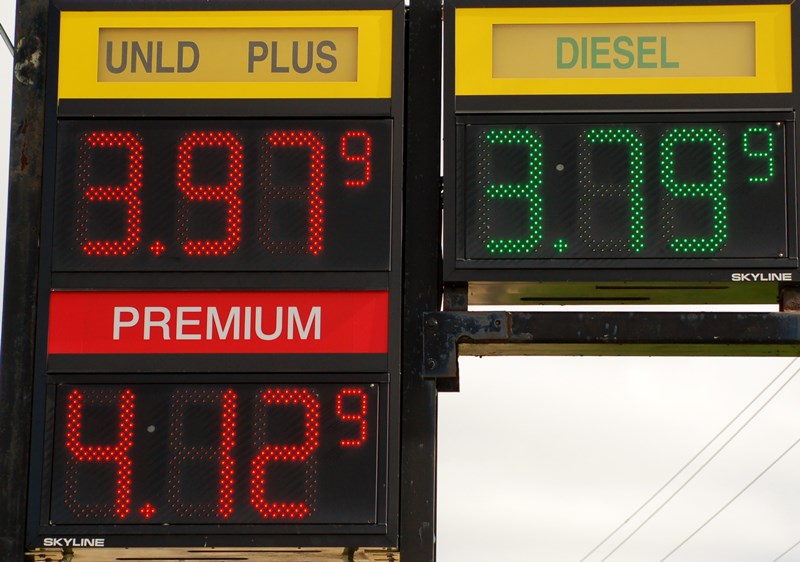 Add to that BP's ambitious Whiting, Indiana refinery expansion project which will add roughly 270,000 barrels per day to its existing 80,000 bpd capacity. That will impact pricing once complete, but the project is far behind schedule and production at that facility has been slowed by construction. Currently Midwest refineries are running at just 83% of capacity compared to the usual 90-93%. When refiners run at a lower capacity, prices at the pump respond by moving higher.
Reports from across the nation are that gas prices have remained stable elsewhere, and even fallen slightly as East Coast and Gulf refiners are still running above 90% of capacity.
According to EIA, national gasoline inventories are currently 3.0 million barrels above week-ago and 19.7 million barrels above the same time last year. With no shortage of product and weak consumer demand, prices are expected to move lower near-term, once refiners can make the necessary process adjustments, and complete expansion projects.
---
Photo credit: D Michaelsen, Inputs Monitor