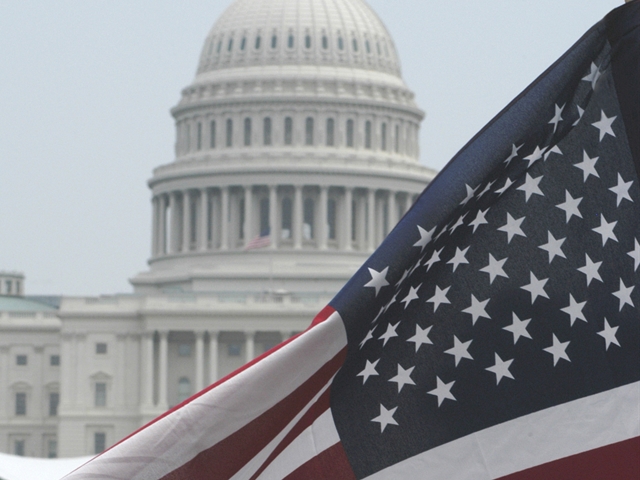 This week, members of the National Young Farmers Coalition (NYFC) make their way to the nation's Capitol to advocate for a 2018 farm bill that's supportive of farmers and the rural economy.
"These young farmers have come to Washington, D.C. to fight for their livelihoods and for the future of American agriculture," according to Andrew Bahrenburg, NYFC national policy director. "As any farmer will tell you, June is a very difficult time to leave the farm. That's how important this farm bill is to their futures.
Bahrenburg notes that as America's farm population continues to age, hundreds of millions of acres of U.S. farmland will change hands over the next 20 years.
"Our nation needs more young farmers, and young farmers need better access to land, student loan debt relief and affordable health care," he asserts.
Attendees are scheduled to meet several members and staff of the House and Senate Agricultural Committees during their trip. Participants include:
Jason Grimm, Iowa poultry and bean farmer
Matthew Fitzgerald, Minnesota organic grain farmer
Jocelyn Story, Colorado organic farmer
Casey Holland, New Mexico specialty crop farmer
Vanessa Prileson, Arizona rancher
Brandon Francis, New Mexico / Colorado row crop and vegetable farmer
Bobby Jones, Georgia produce farmer
Davon Goodwin Raeford, North Carolina grape, hen and livestock producer
Ron Williams, Jr., Maryland farmer and fisherman
Bryan Jenkins, urban farm entrepreneur in Baltimore
Nate Powell-Palm, Montana large-scale organic beef and grain farmer
For more information about NYFC's policy platform, visit www.youngfarmers.org/policy/platform/.