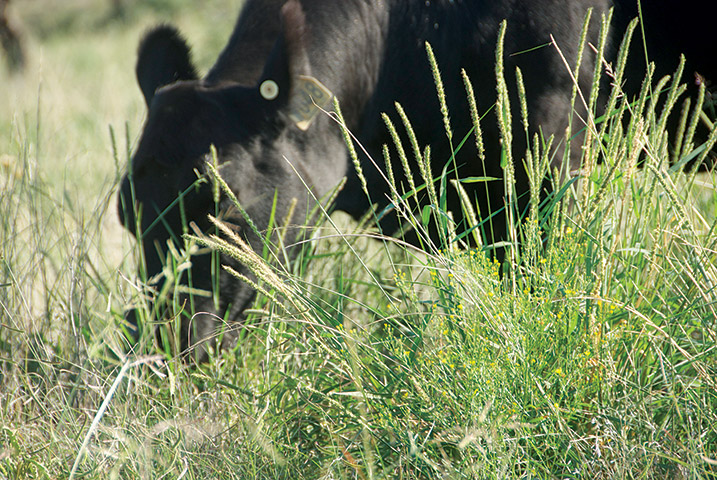 What if you could run your cowherd in production system so you only fed hay in extreme weather conditions (drought or blizzards)? What if you only provided protein and energy supplements in a way that complemented available forage resources? Imagine if the majority of your cowherd nutri­ent base came from grass with minimal supplementation. What would your annual production costs look like then?

Some of you may quickly point out: "But my winters and environment dictate that I must provide supplemental hay, feed and silage as a matter of survival." This is understandable, but do you calve in sync with nature? Are you calving in the middle of winter when you could calve at the onset of spring as grass comes available?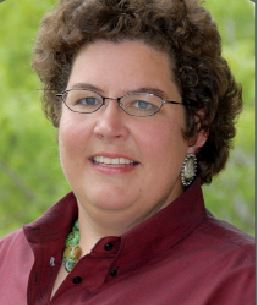 Cheramie Viator
Consultant and Beef Today columnist
---
My ideal. I work with a registered Angus operation that has been in business for more than 50 years. They have had no dispersals. In fact, they have a waiting list of folks wanting to buy females. In most years, they have no bulls left for private treaty sales because they are all sold in a fast-pace, repeat-customer-driven bull sale. Their cowherd only sees hay in extreme weather conditions. Don't even mention the words "creep feed" in their presence, because it certainly isn't allowed.

This operation has developed a rotational grazing system of improved grasses and native grasses that works in sync with nature. Some grasses are warm-season grasses and some are cool-season grasses—the cowherd grazes the pastures accordingly. They attempt to leave standing forage so that a "bank" of grass is always available for cows to move to next.

They don't own hay equipment. They don't spend summer months fretting over baling hay. And each and every cow is expected to breed, calve, raise a calf that is at least 50% of her body weight and rebreed in a 60-day calving season … or she's gone. No questions asked, and no excuses allowed.

I fully understand this operation is not the norm, and they are located in an area that doesn't have the winters we see in much of the Midwest. But they are an operation that has been in the beef business continuously, and they are poised to remain for the long term. We should ask ourselves: What are operations like this doing to survive and thrive? What sets them apart and gives them the opportunity to be here for this long?

Sometimes in the cattle business, we are our own worst enemy. Status quo and tradition drive our decisions instead of profit opportunities. When was the last time you did a thorough review of all of your production practices? Before you turn the calendar, my challenge to you is to look at your forage availability, calving season, weaning process, etc. Maybe some changes will help your longe­vity in the cattle business.
Specializing in genetics and marketing, Cheramie takes a big-picture approach to herd management. A native of Louisiana, she has worked all across the country to help ranchers maximize opportunities. Contact Cheramie:
E-mail: [email protected]
Facebook: www.facebook.com/cheramie.viator