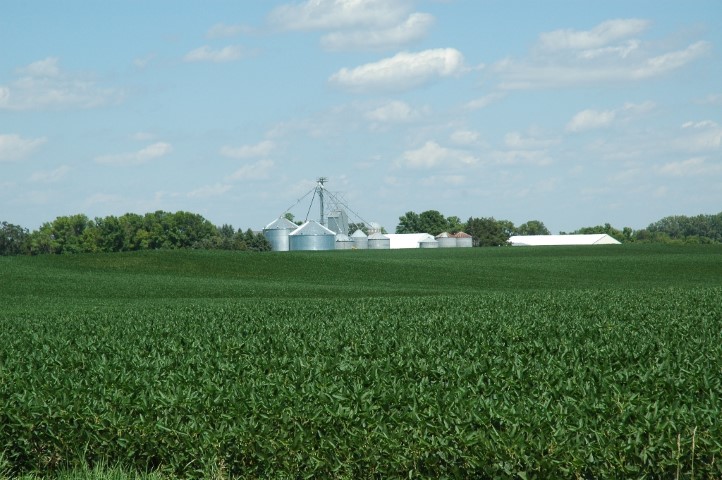 The Minnesota Department of Agriculture (MDA) today announced new restrictions on the use of dicamba herbicide for the 2018 growing season. The restrictions apply to XtendiMax by Monsanto, Engenia by BASF and FeXapan by DuPont.
The decision follows the MDA's ongoing investigation and an informal survey of crop damage last summer from alleged dicamba off-target movement, says David Frederickson, Minnesota Commissioner of Agriculture. Prior to today's announcement, there were no date or temperature restrictions for the use of dicamba.
Cutoff date: The three formulations now cannot be applied after June 20 to help reduce the potential for volatility and movement. MDA notes that the majority of Minnesota soybeans are still in the vegetative growth stage by June 20, and research has shown that plants in the vegetative stage are less affected than those in the reproductive stage.
Cutoff temperature:  The three formulations also now cannot be applied if air temperatures in fields are above 85°F, or if the National Weather Service's forecasted high temperature for the nearest available location exceeds 85°F.
"Dicamba is an important tool for soybean growers to manage weeds and I believe these additional restrictions will minimize off-target movement," says Frederickson.
All three of the formulations, XtendiMax, Engenia and FeXapan, are "restricted use pesticides" for retail sales to and use only by Minnesota Certified Applicators.