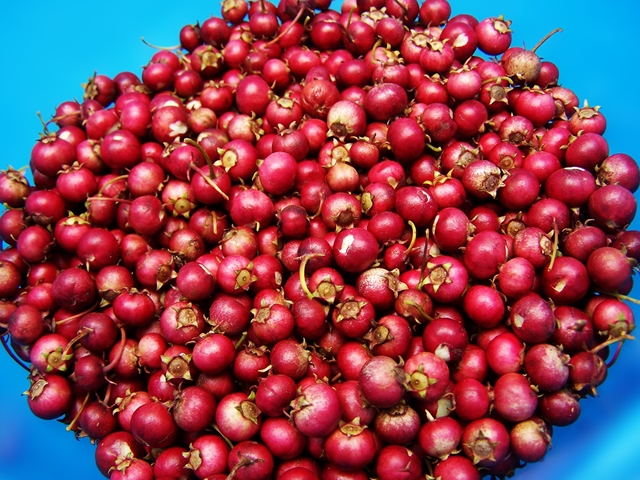 Families across the country can be thankful for Minnesota and Wisconsin farmers this holiday season.
The Star Tribune reports Minnesota is the top state in the nation for turkey production, while Wisconsin leads in cranberries.
The U.S. Agriculture Department estimates Minnesota will have raised 45 million turkeys by the end of 2014, out of 242 million nationwide. North Carolina is set to produce 35 million, with Arkansas following at 29 million.
About 46 million of the birds are expected to land on American tables on Thanksgiving Thursday alone. Most of them will be from turkey production farms, but there are more than 7 million wild turkeys across the country.
Wisconsin is expected to produce 538 million pounds of cranberries, followed by Massachusetts at 210 million pounds.