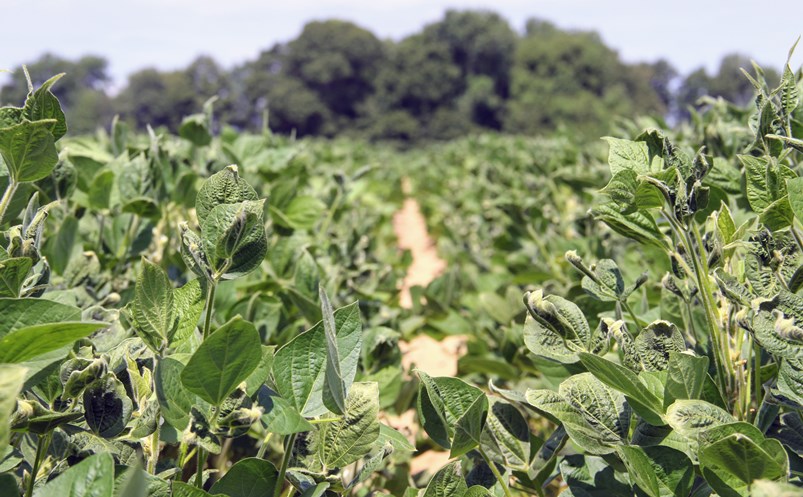 Arkansas farmers are waking up Tuesday morning to the first hours of the 120-day dicamba ban that went into effect overnight. Missouri farmers are on hold, and some are hoping the state ban is short-lived.
Missouri is the second state to halt the sales and use of dicamba this year. Chris Chinn, director of the Missouri Department of Agriculture, made the announcement Friday. On AgriTalk Monday, she said the department's intentions for the ban is to be more of a short pause to get approved dicamba products back in the hands of farmers by the end of the week.
Chinn says that decision rides on companies like BASF AND Monsanto changing the restrictions or the label of the product.
"We're looking at the special local needs label and that is the state label," said Chinn. "Once my director for the Bureau of Pesticides Control signs off on that, it will go into effect immediately. It'll then go up to the EPA, and the EPA has 90 days whether to offer their approval or ask for changes."
In response, BASF issued a statement saying since it is a critical point in the season, "we have already proposed the text of such a label to Missouri, according to their direction."

Monsanto released a statement as well, saying the company is working with Missouri and is "hopeful we will be able to reach a resolution on this matter in very short order."
More than 130 damage complaints, totaling more than 200,000 acres of injured soybeans, have been filed with the Missouri Department of Agriculture. Kevin Bradley, weed specialist with the University of Missouri, said the majority of those complaints are concentrated to the Bootheel.
The damage can be attributed to several reasons including drift, spraying at night, use of generics and tank contamination, according to Bradley.
Drift is occurring from not only off-label products, but also from products approved for in-season use, including Engenia and XtendiMax.
7/11/17 Missouri Dicamba Hold