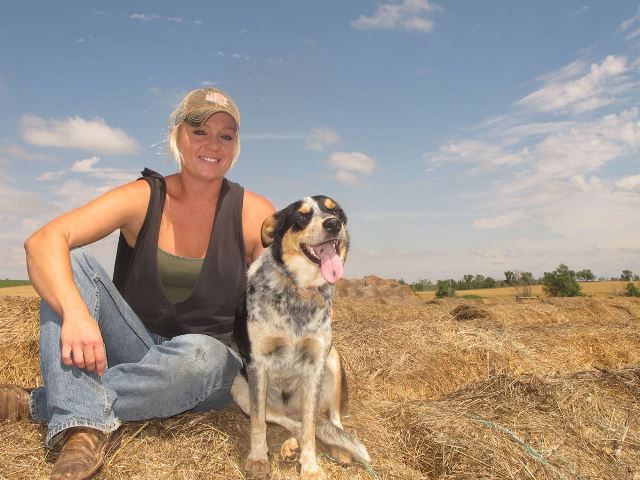 This week USDA announced a revised rule as part of the Conservation Reserve Program. Beginning Jan. 9, 2017, there will be an early termination opportunity from some CRP contracts, according to Agriculture Deputy Under Secretary Lanon Baccam. The revised rule should make it easier to transfer property from one generation to the next.
"The average age of principal farm operators is 58," Baccam says. "So, land tenure, succession and estate planning, and access to land is an increasingly important issue for the future of agriculture and a priority for USDA. Access to land remains the biggest barrier for beginning farmers and ranchers. This announcement is part of our efforts to address some of the challenges with transitioning land to beginning farmers." 
Baccam says giving young farmers better opportunities to succeed is important. Previously, if a landowner terminated a CRP contract early, they would be required to repay all previous payments plus interests. The revised policy waives this repayment if the land is transferred to a beginning farmer or rancher through a sale or lease with an option to buy.  
"This change to the CRP program is just one of many that USDA has implemented based on recommendations from the Land Tenure Advisory Subcommittee formed by Agriculture Secretary Tom Vilsack in 2015," USDA notes in a news release. "The subcommittee was asked to identify ways the department could use or modify its programs, regulations and practices to address the challenges of beginning farmers and ranchers in their access to land, capital and technical assistance."