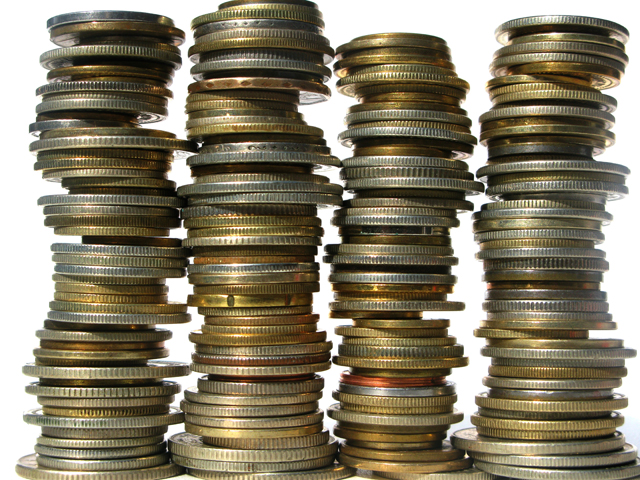 The markets took a bearish turn Monday, slicing most corn futures contracts by roughly a nickel and nipping at soybean prices. "Bears had the upper hand in the grain and soy complex to open up the week," said Brian Grete of Pro Farmer.
What was responsible? The usual suspects, according to Grete. "A strong dollar weighed on corn and wheat futures today, combined with a lack of bullish news that triggered seller interest," he said.
By late afternoon Monday, prices had slipped to $3.944 for July wheat futures and $5.086 for July wheat futures.
Those attitudes affected the soybean market as well.
Listen to Grete's full comments here.
"Soybean futures were pressured by spillover from the corn market and the lowest weekly exports inspection since October," said Grete. "But beans came off session lows into the close amid a slow harvest pace in Brazil and the continuation of a trucker strike in Brazil that started in the middle of last week."
More than half (58%) of Brazil's grain is moved by truck, according to Michael Cordonnier of Soybean and Corn Advisor in Hinsdale, Ill.
In the end, though, soybean futures prices lost less than a penny, with May beans closing at $10.014.
Want to talk markets with fellow farmers? Visit the AgWeb discussion boards.