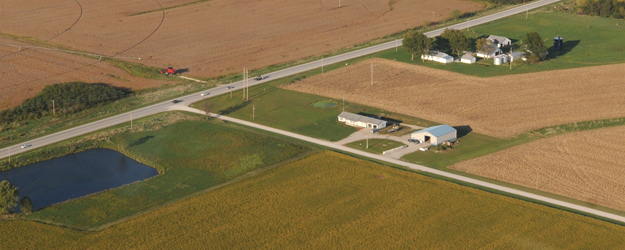 Editor's note: We've gathered several experts to offer suggestions on trimming expenses in light of tighter margins in 2014. This is one of 10 money-saving tips.


Farm income can be both irregular and unpredictable. In light of tighter margins, farmers should look at every line item to find possible areas to cut expenses.
A key area is family living expenses. "The past three to four years, a number of farm families have sped up living expenses," says Nate Franzen, president, agribusiness division, First Dakota National Bank, Yankton, S.D. "Now is the time to tighten the belt."
Many farm families find it difficult to know how much to spend each month for family living needs, according to two extension experts from Iowa State University. William Edwards and Cynthia Needles Fletcher say that farm families should:
Carefully budget farm income, farm expenses and household expenditures.
Verify budgets through actual records. Separating farm and home bank accounts makes this easier.
Set realistic spending goals and priorities.
Develop a system for allocating income and use it.
Realigning cost and returns can be a challenge, but it's important. Use this guide to manage your farm family's finances.
 
..........................................
Keep Your Production Costs in Check for 2014
With grain prices dropping, it's time to get creative. There is no one-size-fits-all-farmers answer, but there are numerous ways to more closely align costs with returns. Here are the money-saving tips we've gathered.
---