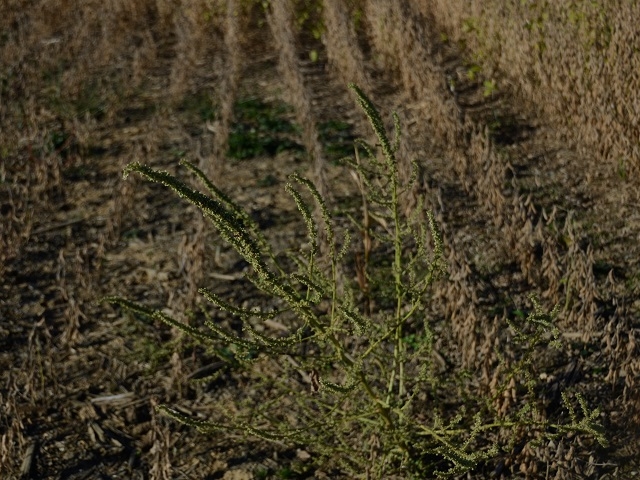 Competitors Monsanto and DuPont on Thursday announced a multi-year deal to supply a dicamba herbicide formulation in the U.S. and Canada to help farmers control resistant weeds in soybeans.
Monsanto developed this formulation for its Roundup Ready Xtend soybeans, which can be paired with Roundup Ready Xtend herbicide with dicamba-glyphosate premix or XtendiMax herbicide.
Monsanto is licensing the product to DuPont, which will sell the product as DuPont™ FeXapan™ herbicide plus VaporGrip™ Technology.
"For several years, DuPont has been testing a solutions-based approach to optimizing weed control using this novel soybean trait and dicamba formulation technology," said Tim Glenn, president, DuPont Crop Protection. "We are seeing excellent results in improved control of weed populations, including those resistant to a number of herbicide modes of action. This advance will help farmers manage weed competition while improving crop safety as they work to increase production to meet global food demand."