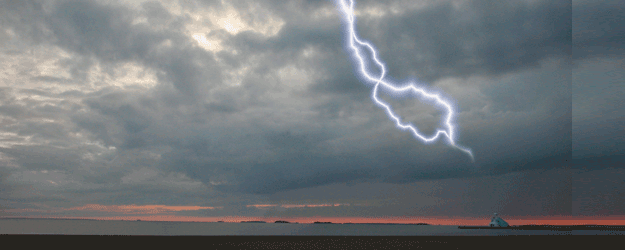 Farmers are accustomed to making incremental yield gains from year to year. But company officials at Monsanto say its newest acquisition, The Climate Corporation, could use "data science" to drive an eventual 30-50 bu. yield boost in many customer fields as farmers begin to capture and use multiple layers of information to make the better-informed decisions.
"Farmers around the world already gather a tremendous amount of information," says Kerry Preete, Monsanto executive vice president of global strategy. "They're gathering more data all the time. They're making about 40 decisions or so on every field every year, so data management is vital to farm function."
Preete says that aggregating small improvements in each of those 40 decisions is how Monsanto expects to deliver those big yield gains.
Climate Corp brings three major competencies to the table, says company CEO David Friedberg – hyper-local weather monitoring, weather simulation and unique agronomic modeling. This expertise will be used to optimize Monsanto's FieldScripts product, which uses its own wealth of data to deliver hybrid matches and a variable rate planting prescription to customers.
Ted Crosbie, Monsanto's Integrated Farming Systems lead, says FieldScripts was developed assuming the field would receive average rainfall and heat accumulation. However, current climate trends indicate more volatile weather is the new norm.
"Clearly, that's not the way to optimize FieldScripts, but that's the best we could do," Crosbie says. "That's one of the reasons we're so excited to partner with Climate Corp."
Monsanto hopes to create weather-adjusted FieldScripts, Crosbie says. Customers will use regular scripts in 2014 but can expect something more comprehensive in 2015. Pricing for this service will remain the same in 2014 and based on the expected value it will bring farmers in 2015 and beyond.
The acquisition is subject to customary closing conditions and is expected to close in the first quarter of Monsanto's 2014 fiscal year. Following the acquisition, The Climate Corporation will operate its business to retain its distinct brand identity and customer experience. The company's headquarters will remain in Silicon Valley, and all of its employees will be offered continued employment.