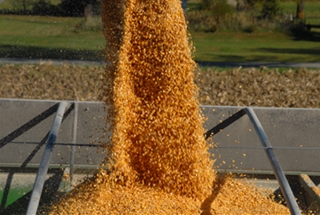 The National Corn Growers Association has announced its 50th annual yield contest results, and it celebrated its Golden Anniversary with several record-breaking yields. Randy Dowdy, a Georgia farmer, submitted an all-time high of 503 bu. per acre, and a record six other entries surpassed 400 bu. per acre.
"While this contest provides individual growers a chance for good-natured competition with their peers, it also advances farming as a whole," says Don Glenn, chairman of NCGA's Production and Stewardship Action Team. "The techniques and practices contest winners develop provide the basis for widely used advances that help farmers across the country excel in a variety of situations, including drought.  This contest highlights how innovation, from both growers and technology providers, allows us to meet the growing demand for food, feed, fuel and fiber."
The 18 winners in six production categories had verified yields averaging more than 383.6 bushels per acre, compared to the projected national average of 173.4 bushels per acre in 2014. While there is no overall contest winner, yields from first, second and third place farmers overall production categories topped out at 503.7190.
"Many of our members first joined NCGA so that they could participate in the National Corn Yield Contest and test their skills as a farmer," says Tom Haag, chairman of NCGA's Grower Services Action Team. "While they join to gain entry, their view of the organization, and corresponding level of participation, evolves.  Once a contest participant looks at our activities and achievements on behalf of all American growers, they see the value in a grassroots approach that unites the voices of corn farmers across the country to affect change.  Reluctant joiners turn into vital members, spokespeople for their industry and active advocates of NCGA membership."
Monsanto sent Dowdy a note of congratulations. The Georgia farmer used DeKalb hybrid DKC62-08 as the foundation for his record-breaking run.
"This accomplishment puts a spotlight on the important role that farmers all around the world play in society, and it showcases the valuable role that agriculture advancements can play in helping farmers achieve optimum and consistent corn performance so they can get the most from their land, wherever they are," says Monsanto Chief Technology Officer Robert Fraley.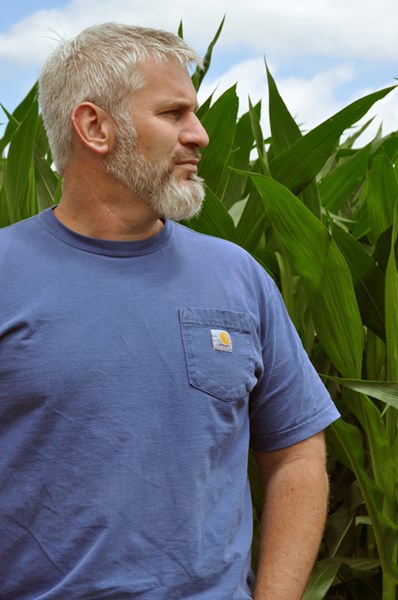 Dowdy says hybrid selection is important, but so is in-season management – and a little help from Mother Nature.
"I was confident DeKalb could deliver and it did," he says. "From there, I tried to make all the right choices to capture that potential and remove stress."
Dowdy and other winners receive national recognition in publications such as the NCYC Corn Yield Guide, as well as cash trips or other awards from participating sponsoring seed, chemical and crop protection companies. In Phoenix during the 2015 Commodity Classic, winners will be honored during the NCGA Awards Banquet and the NCYC State Winners Breakfast.
This year saw 8,129 total entries received. A complete list of state and winners is available at http://www.ncga.com/for-farmers/national-corn-yield-contest.