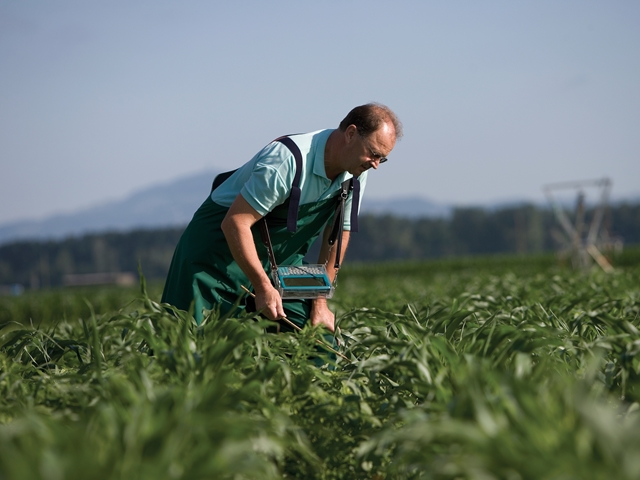 Syngenta will likely pay $1.4 billion in settlement costs for unapproved corn traits making it to China, according to Bloomberg. The settlement covers more than just a Minnesota class action, including others across the U.S. as well.
"We can confirm the existence of a preliminary settlement framework subject to further negotiations, including negotiations regarding the terms of the settlement," say plaintiff attorneys in a recent statement. "We are hopeful that we can reach a final agreement with Syngenta that we can recommend to the Court over the next several weeks."
Farmers who contracted to price corn or corn by-products after September 15, 2013, could be eligible in whatever the settlement ultimately becomes. The settlement does not include Canada, and the number of eligible farmers has not been decided.
"Information concerning these and other details will become available after the parties execute and submit the proposed settlement agreement and other papers to court later this year," says Paul Minehart, spokesperson for Syngenta. He adds that the settlement is still subject to court approval, which would establish a settlement fund where people can submit claims.
The settlement stems from a number of class action complaints filed by farmers in a number of states. For instance, Kansas farmers recently were awarded $217 million for their class. These plaintiffs say Syngenta was negligent in releasing MIR 162 (Agrisure Viptera) corn prior to Chinese approval.  The group claims when China discovered the then-illegal product on barges, their rejection led to depressed corn prices—resulting in financial loss that plaintiffs are now asking Syngenta to cover.
What this means for eligible farmers.
Don't expect to get a check anytime soon.
"Six months is an optimistic guess—it could be longer," says Paul Goeringer, ag and food law legal specialist at the University of Maryland. "It'll take a few months to figure out who all is in the class, if they'll vote to approve the settlement, take a couple weeks for the judge to approve and then time to set up the distribution process."
He says right now it's not certain how the funds will be distributed, but he says it will likely require farmers to show business records to prove how many bushels they produced in the relevant production years.
"The settlement will cover all existing claims," Goeringer says. Those that haven't received class certification will not be included, he adds, and more information about what states that includes will be available when settlement information is publicly available. He did note that Arkansas, Illinois, Iowa, Kansas, Missouri, Nebraska, Ohio and South Dakota were all certified as a class, and Minnesota and Texas both have separate class action lawsuits.
"In the end, Syngenta likely decided continuing to litigate this was probably not going to be productive for them and likely made this decision based on the Kansas ruling," Goeringer says.
9/27/17 Syngenta Viptera Lawsuit