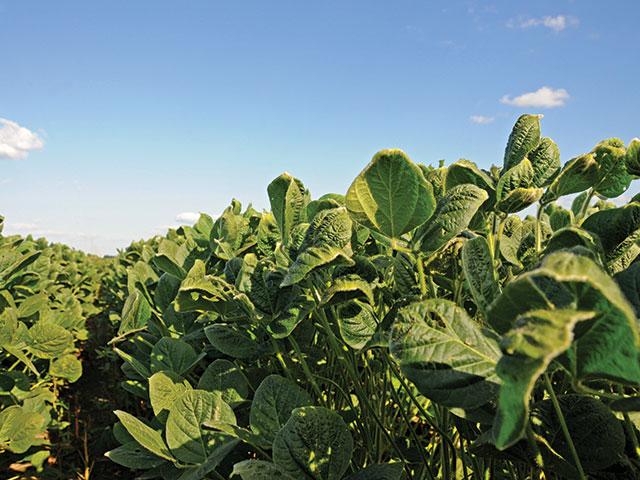 As 2017 begins to wind down and farmers are purchasing their products for 2018, Monsanto has its sights on 2018, trying to stop a possible dicamba ban.

Earlier this month, the Arkansas State Plant Board voted for an in-season ban of the herbicide from April 16 to Oct. 31.

Monsanto is asking an Arkansas judge to stop the state's planned ban on dicamba to strike the rule. Monsanto, the manufacturer of Xtend, says action needs to be taken as farmers are preparing to buy chemicals for the 2018 growing season.

In a court filing, Monsanto says the ban will limit its ability to sell dicamba-tolerant seed.

The rule won't be final until it goes ahead of a legislative panel in December.

Arkansas isn't the only state stepping up to take action on dicamba. The Missouri Department of Agriculture is also putting more restrictions, issuing a special local need label for BASF's Engenia.

The product can be applied only by certified applicators with special training and can't be applied before 7:30 a.m. or later than 5:30 p.m.

"Several friends I've talked to, they say they're not against the technology, but they said they feel as if they'll have to adopt and go to Xtend beans just to alleviate the possibility of getting drift from neighbors next year," said Lee Lubbers, a farmer from Gregory, South Dakota.

Currently, there are no restrictions to the label in South Dakota, but the South Dakota Department of Agriculture is working on the 2018 label.
11/21/17 Dicamba Dilemma Continues