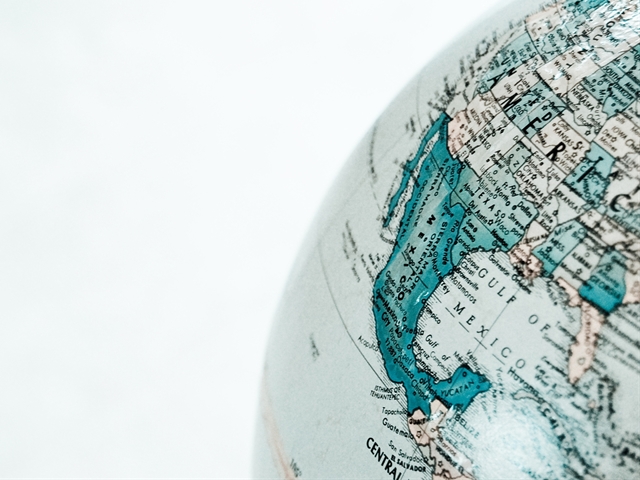 Farmers seeking to invest in crops with limited environmental impact should read up on a new report suggesting mushrooms are among the friendliest on the planet. A summary of the two-year study says it takes just 0.7 lb. of CO2 equivalent emissions to produce 1 lb. of mushrooms, according to researchers at sustainability technology platform SureHarvest in partnership with the Mushroom Council, the trade association of the U.S. fresh-mushroom industry.
By comparison, other reports have concluded foods with the biggest CO2 emissions footprint for every 1 lb. consumed include: 
Lamb: 17.8 lb. CO2
Beef: 12.3 lb. CO2
Cheese: 6.1 lb. CO2
Pork: 5.5 lb. CO2
Farmed salmon: 5.4 lb. CO2
(editor's note: 1 kg is equivalent to 2.2 lb.)
"Mushrooms can now definitively be considered one of the most sustainably produced foods in the United States," says Dr. Jeff Dlott, president and CEO of SureHarvest and the study's chief researcher.
A single pound of mushrooms requires just 1.8 gal. of water and 1 kW hour of energy, the summary notes. The U.S. produces more than 946 million pounds of fresh mushrooms annually. Up to 1 million pounds of mushrooms can be produced on a single acre, the summary notes, because mushroom beds are stacked on top of each other in growing facilities.
The study included 21 facilities that collectively produce one-third of U.S. fresh mushrooms. Producers will use the results to refine practices that can push their footprint lower, says Bart Minor, president and CEO of the Mushroom Council.
"Like all agricultural producers nationwide, we all want to do better when it comes to being stewards of the environment," Minor says. "We are humbled to finally measure what we consider a low environmental footprint, but equally motivated to find opportunities to lower it even more."
Read the full sustainability summary from SureHarvest and the Mushroom Council.