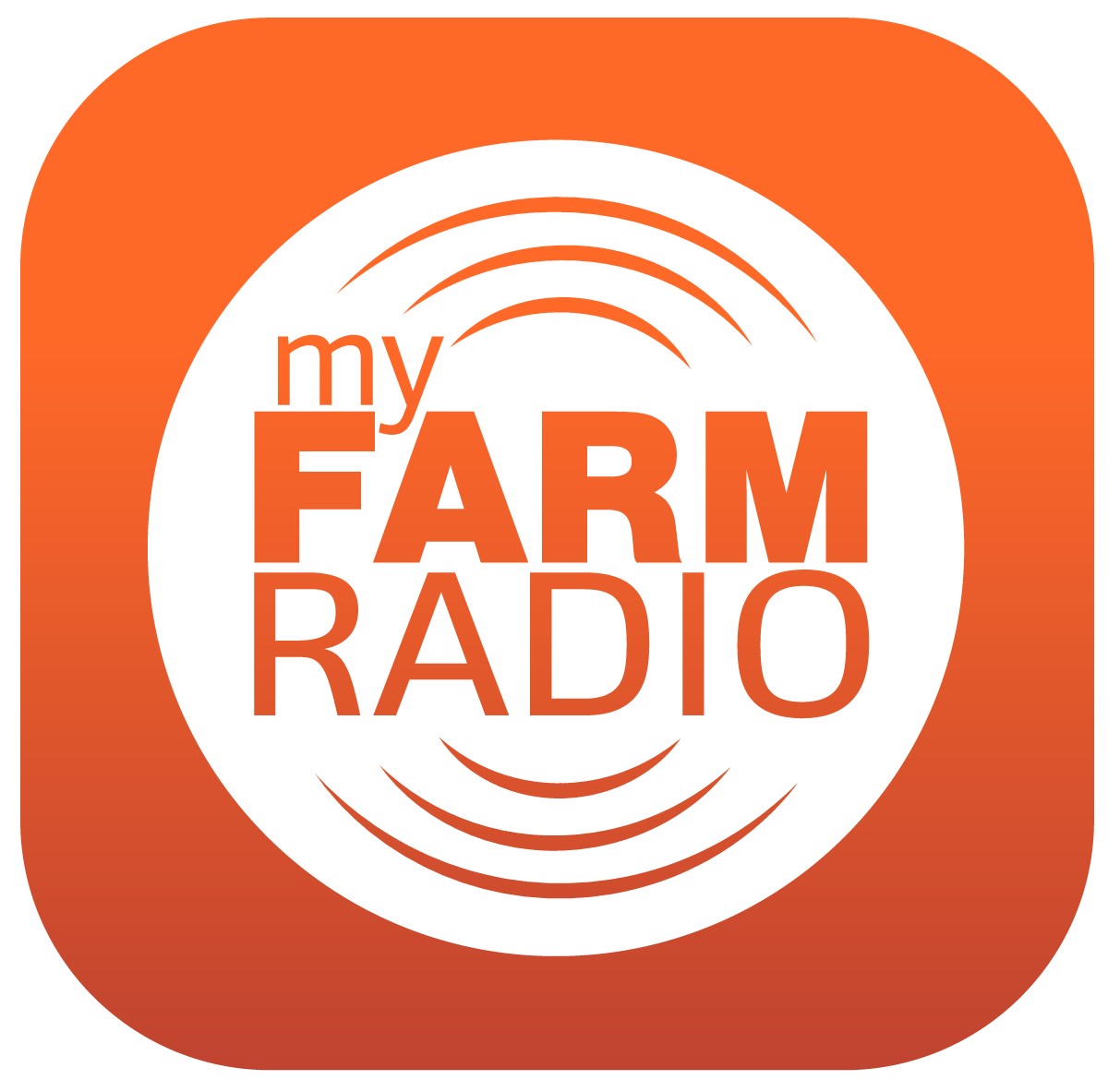 You're looking at the new one-stop shop for agriculture news and information. 
"The best analogy I can use to describe 'My Farm Radio' is think Pandora or iHeartRadio for agriculture," says Mark DePrez, Vice President and General Manager of Farm Journal Radio.
The only difference is there's no music. It's all ag talk, all the time. 
"Because my farm radio is all about agricultural information, analysis and farm news," he says.
Farmers and ranchers are always on the go, so they're mobile consumption is growing. A new study shows by 2016, 87 percent of farmers will own a smartphone, a statistic that also expands each year. 
DePrez says that's why mobile is the place to be. 
"My Farm Radio is ideally suited for following the farmers wherever they go," adds DePrez.
He says there are two options with the app. The first is listening on demand, wherever you want.  The other option is a constant feed of programs. 
"There is a 24-7 stream, which functions just like a 24-7 news talk station, it's a constant stream of farm news, information, and analysis," says DePrez.
The list is dynamic, with Farm Journal programs, like AgDay, U.S. Farm Report, Machinery Pete TV, AgriTalk and Market Rally radio. The list also includes outside contributors, such as USDA, Top Third Ag Marketing, Agri-Pulse and Real Agriculture out of Canada.
Chip Flory hosts Market Rally radio every day. He says the best feedback he's heard about the app is the convenience. 
"If you're away from your favorite affiliate, you can get on My Farm Radio and listen to this thing anywhere," explains Flory.
Flory's show is full of good information, and a few laughs. Some of the things discussed, listeners want to hear again. 
"The other thing I think guys really like, is that they can take My Farm Radio and play back a portion of Market Rally and say listen to that, did you hear what the guest that day said," comments Flory.
He knows as planting season heats up, the app will become even handier. 
"They're going to know where the markets close, they don't know why it closed where it closes every day," says Flory. "So I'm looking forward to this planting season, because i think we're going to have a lot of interaction with our listeners."
Downloading the app is simple. Just go to the IOS or android store and download My Farm Radio. You can also visit the website.