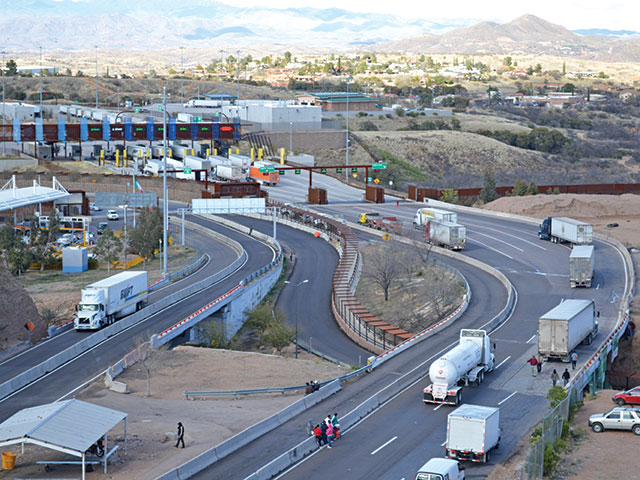 Once farmers in the U.S. harvest their grain, much of that product ends up in Mexico.

Mexico is one of the largest importers of U.S. corn, and that could be in jeopardy if renegotiations talks of the North American Free Trade Agreement (NAFTA) fail. NAFTA talks are expected to continue in Montreal, Canada January 23 to January 28.

The trilateral trade agreement between the U.S., Canada and Mexico is an important part of every transaction, whether it's going to feed Mexican cattle or turned into beer.

In the fall of 2017, AgDay host Clinton Griffiths had the opportunity to travel with the U.S. Grains Council in Mexico to see how the renegotiations could soon alter trade and upset a delicate balance.

Watch the full story on AgDay above.
1/2/18 Mexico's Grain Imports