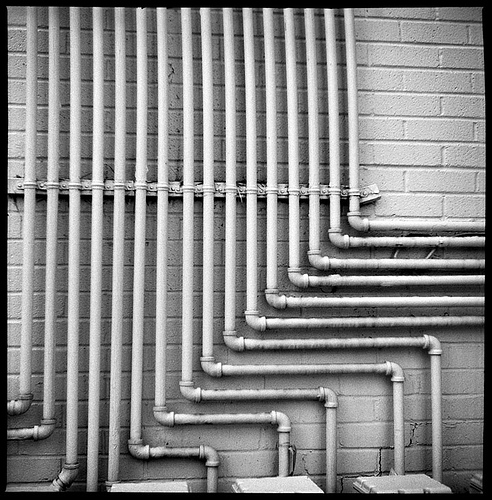 The U.S. Energy Information Administration (EIA) reports an implied storage withdrawal of 118 Bcf for last week moving storage levels 226 Bcf below year-ago levels, and 351 Bcf above the 5-year average. While a historic storm is blowing into the Eastern part of the nation, temperatures in general have been warmer than in years past placing less pressure on American natural gas supplies.
This hefty glut in storage has some analysts projecting natural gas to fall closer to two dollars than three in the coming year. Despite the fact that the nattie rig count fell by six units over the last week, robust domestic supply remains high above the five-year average. Natural gas futures traded lower in response to the supply news but will probably find a short-term draft to the upside until the eastern storm passes.
From then on, not many heating days are left on the American calendar for this winter and if the U.S. supply can make it to the spring thaw intact, natural gas pricing should ease as the temperature climbs. This would be favorable for Nitrogen pricing, and ammonia should start to loosen on the cheaper feedstock. Unfortunately, any spring-inspired N price declines will likely be too late for much more than a post-emerge sidedress, but with NH3 as high as it has been so far, every little bit will help.

---
Photo credit: Voxphoto / Foter.com / CC BY-NC-ND