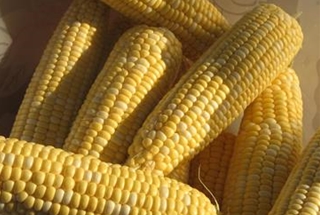 The Nebraska Corn Board is donating $2 million to the University of Nebraska-Lincoln to create an endowed professorship.
The donation will support a professor at the Institute of Agriculture and Natural Resources who will focus on corn and finding new uses for the crop.
The money will support the professor's salary and an annual stipend for research. Similar positions focused on wheat and soybeans already exist.
Farmer Tim Scheer, who leads the Corn Board, says developing more uses for corn will help ensure strong demand for the crop in the future.