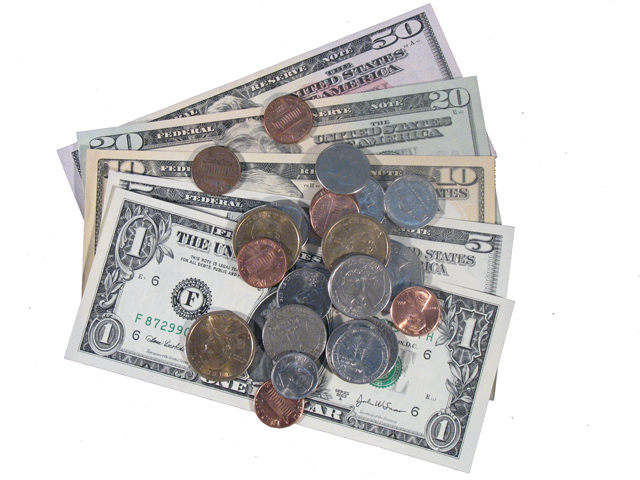 Authorities say an Ashland, Neb., grower has agreed to pay farmworkers nearly $69,000 in unpaid wages.
The U.S. Department of Labor said Monday that Heldt Produce Inc. also will pay nearly $90,000 in civil penalties for violating wage laws. The department says Heldt Produce violated provisions of the H-2A Temporary Agricultural Employment of Foreign Workers program because it did not properly pay the temporary foreign guest workers during the 2012 and 2013 harvests. The department says Heldt didn't pay workers the rates stated in their contracts, among other violations.
Josh Weir, Heldt's attorney, told the Omaha World-Herald that Heldt was victimized by an unscrupulous employee who handled the program for the company. Weir also says technical mistakes were "made in good faith in attempting to comply" with the complicated program regulations.