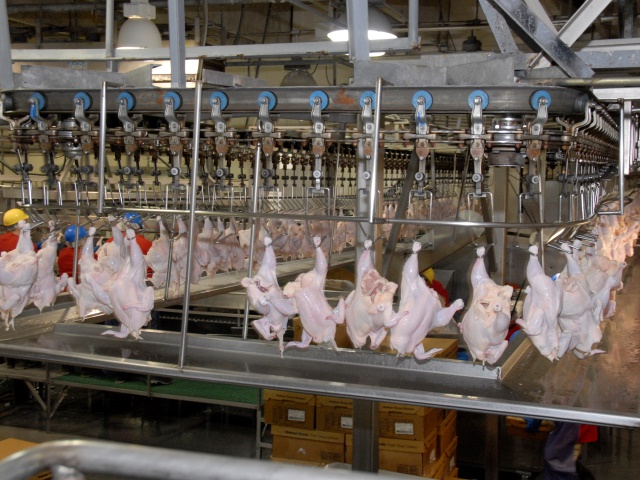 The Fremont City Council will consider whether to approve grants to aid Costco's construction of a $275 million chicken processing plant in the Nebraska town.
The Omaha World-Herald reports Costco will seek the council's approval Tuesday night of $1.35 million in economic-development grants.
Costco is working with Lincoln Premium Poultry to operate a plant that would employ up to 1,000 people. Costco has promised that up to 820 of those jobs involve production working paying at least $15 an hour. About 100 supervisory or professional jobs would pay between $45,000 and $350,000 annually.
Costco has agreed to operate the plant for at least 15 years.
Opponents of the plant have filed a lawsuit, saying the facility would hurt air and water quality.