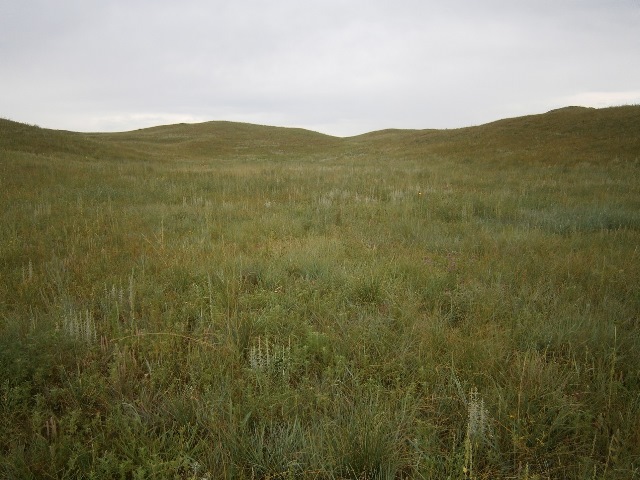 Nebraska lawmakers have passed the final piece of a property tax package championed by Gov. Pete Ricketts.
Senators gave the bill final approval on Wednesday with a 47-1 vote.
The legislation by Sen. Mike Gloor of Grand Island is designed to benefit Nebraska's farm and ranch landowners. It would provide an additional $20 million for tax credits to offset local property taxes on agricultural land.
Ricketts identified it as one of his top priorities, even though the governor's original proposal to impose spending controls on local governments was scrapped.
Some lawmakers initially opposed the measure, arguing that it would create budget hardships for the state next year and do little for people who don't work in agriculture.