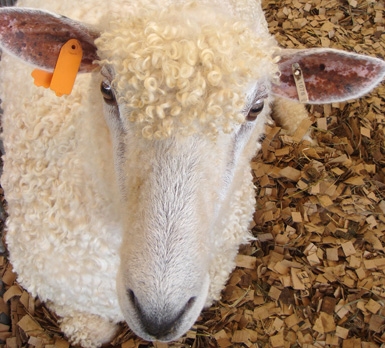 Nebraska State Fair officials are reviewing the successes of this year's fair and looking for ways to improve it in 2015.
The State Fair Board convened on Friday to discuss a new website and additions planned for the Raising Nebraska exhibit, according to the Grand Island Independent.
Board member Kathleen Lodl said more than 4,000 people used the interactive combine within the Raising Nebraska exhibit. More than 15,000 engaged with a dining table feature, and more than 50,000 worked with the interactive map.
Those numbers show which aspects of the exhibit attracted the most visitors, she said. Videos and experiences involving the treatment of animals and the production of food were also of high interest, Lodl said.
Other additions to the building could include a component that features people from other countries and explains how Nebraska products reach their destinations, Lodl said.
The State Fair's website will also get a makeover ahead of next year's fair. The board approved a $20,000 request to build a new website.
Events and Entertainment Director Chelsey Jungck told the board that the last update to the website was about eight years ago. They are not able to easily update the site, she said, and they have to do multiple updates for different platforms, such as the mobile product.
Saffire Events, the company that will do the work, provides the service for many fairs and expositions, she said.
The new site will allow staff members to update from anywhere via the Internet, will allow users more access to online services and will integrate social media and the mobile site.