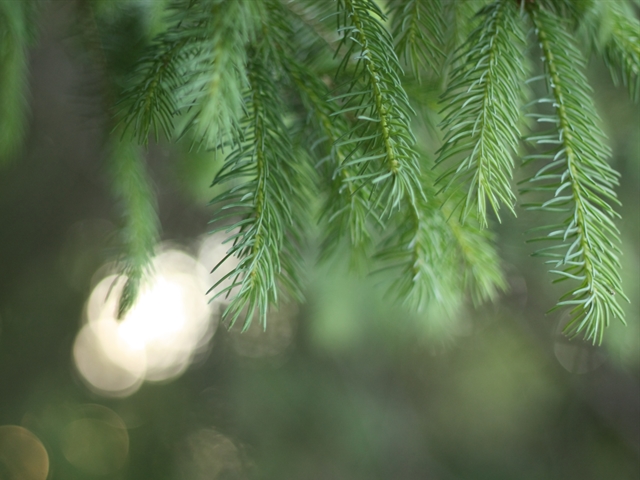 The number of Christmas tree farms has dwindled in Nebraska and elsewhere across the nation.
The Lincoln Journal Star  reports fewer people are establishing new Christmas tree farms, while current owners are retiring and selling their property to land developers.
According to the U.S. Department of Agriculture's Census of Agriculture, the number of Nebraska acres for Christmas tree production decreased from nearly 1,100 in 2002 to almost 650 in 2012.
National numbers also have seen a similar decrease. In 2002, the federal agency reported about 14,700 producers harvesting almost 21 million trees. In 2012, almost 13,000 producers harvested about 17 million trees.