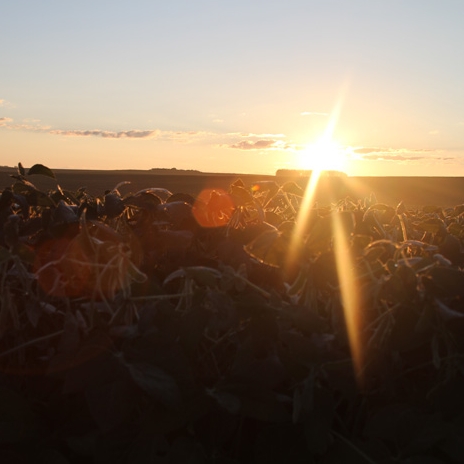 Some climate truths are not up for debate. For starters, Earth's climate has always changed, and it always will. What is up for debate is how climate change could affect policy, argues Steven Koonin at the Wall Street Journal.
"The crucial, unsettled scientific question for policy is, 'How will the climate change over the next century under both natural and human influences?'" he writes. "Answers to that question at the global and regional levels, as well as to equally complex questions of how ecosystems and human activities will be affected, should inform our choices about energy and infrastructure."
In one of the largest policy moves to-date, the United Nations recently announced the formation of the Global Alliance for Climate Smart Agriculture. The administration argues that climate-smart agriculture promotes production systems that sustainably increase productivity and resilience, and "enhances achievement of national food security and development goals."
The initial focus of the Alliance will be on "knowledge, investment and enabling environment." In other words, identify risks, invest in additional climate research, and build better risk-management tools for farmers and ranchers. The initial list of 46 members includes several countries (including the United States), universities, agribusinesses and NGOs.
Three member fertilizer organizations say they joined the Alliance because they are committed to the efficient use of natural resources.
"We stand ready to support farmers, big, medium and small, men, women and youth, to use fertilizer products appropriately and cost-effectively so they can raise their yields, increase their incomes, improve their livelihoods and take care of their soils and environment, says International Fertilizer Industry Association director general, Charlotte Hebebrand.
U.S. Secretary of State John Kerry says that these efforts aren't new, but adds that he hopes the Alliance will speed up progress.
"We have ten times the amount of solar power in place that we had five years ago," he says. "We have three times the amount of renewables in place that we had. We have new automobile standards, new building standards, so forth and so on. When climate change and food security present these new challenges that they do, we need new partnerships and new solutions in order to tackle them."
Critics have challenged the Alliance as amounting to little more than empty-handed "corporate green-washing" and could undermine small-scale agriculture in the developing world. Others worry about potential unnecessary regulations that could spill out of the Alliance's efforts.
What do you think? Leave a comment below or weigh in on the AgWeb discussion boards.