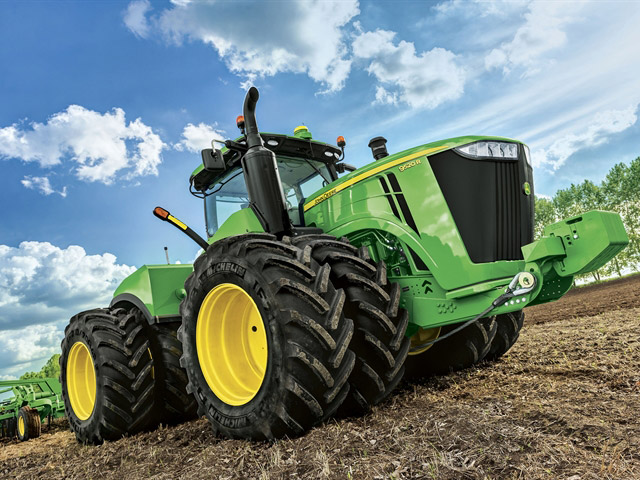 Farmers in New York state are asking state lawmakers to pass a tax credit for purchases of agricultural machinery and equipment.
The request is one of the more significant proposals in the New York Farm Bureau's legislative agenda announced this week.
The Farm Bureau argues the tax credit would encourage farmers to invest in their businesses and help younger farmers get into the industry.
The organization is also asking lawmakers to adjust state liability law to offer relief to horse-related businesses who say liability insurance costs are too much of a burden.
Other proposals from the bureau include a tax credit for local agricultural products donated to food banks, and a toll discount for farmers hauling their goods on the New York State Thruway.