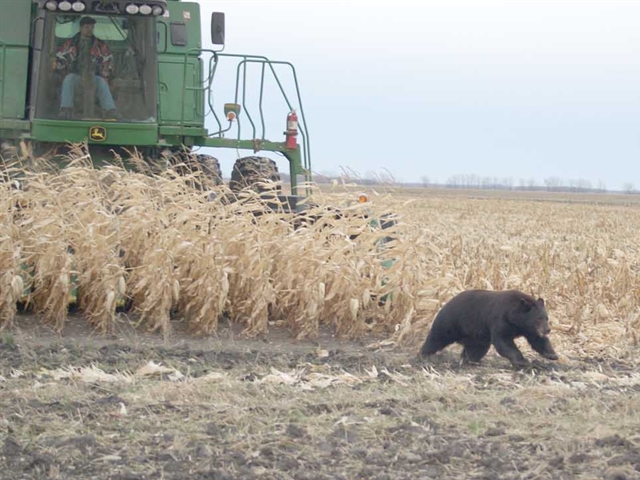 USDA knocked everyone's socks off  Thursday with the corn estimates in its annual Prospective Planting report. "No one  expected the magnitude of what USDA reported," said Pro Farmer Editor Brian Grete on Friday's Pro Farmer Profit Briefing. 

Based on USDA data, Grete said, corn plantings will be up 5.6 million acres from last year, which is 3.6 million acres more than the market anticipated. That's "a big bearish report for the corn market as we head into the planting season," he said.
One of the few firms that expected significantly higher corn acres was the Gulke Group, which predicted a 6 million acre increase in corn acres in Thursday's plantings report.
Watch the Profit Briefing below:
Market analysts and farmers alike have taken to Twitter to discuss the topic.
#USDA told us yesterday that #corn #acres would increase by 5.6 million this year. pic.twitter.com/jkJzbXj3gM

— Allendale, Inc. (@Allendale_inc) April 1, 2016
#TBT

Look on my face after the #USDA #corn #soybeans pic.twitter.com/8yji9A0Kb5

— Tommy Grisafi (@IndianaGrainCo) April 1, 2016
@ebertgrainfarms after the drop in corn today, who's gonna plant more corn? Known fact that bean seed sales are up! #USDA

— Chad Markley (@cmfarms05) March 31, 2016
Scenario planning for #corn with various yield estimates using today's #USDA acreage data. pic.twitter.com/uh1XuK3RV4

— Naomi Blohm (@naomiblohm) March 31, 2016