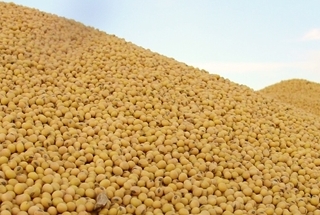 Soybean buyers and processors from Singapore, Indonesia, Thailand, the Philippines and Vietnam are in North Dakota this week.
The officials are attending a course at the Northern Crops Institute in Fargo. It's aimed at giving participants an overview of the quality of soybeans grown in the northern U.S. and the intricacies of buying, handling and shipping soybeans from the region.
The course is co-sponsored by the North Dakota Soybean Council, U.S. Soybean Export Council, Northern Food Grade Soybean Association and Minnesota Soybean Research and Promotion Council.
The international officials also will be touring farms and other sites in the Red River Valley of eastern North Dakota and northwestern Minnesota.