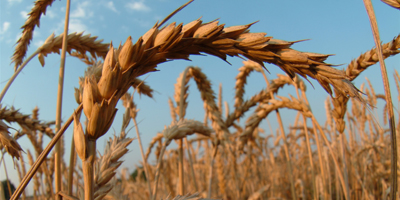 North Dakota farmers say persistent dry weather in the major row crop producing areas of the state was starting to impact development. They say significant rain is needed.
The Agriculture Department says in its weekly crop report that topsoil moisture supplies were rated 15 percent short and 85 percent adequate or surplus. Most of the state received little to no precipitation for the week.
The report says most crops were progressing near or behind the five-year average. Durum wheat headed was rated 93 percent, behind the average of 98, and spring wheat turning color was 72 percent, equal to average.
Pasture and range conditions were rated 4 percent poor, 13 percent fair, 61 percent good and 22 percent excellent.