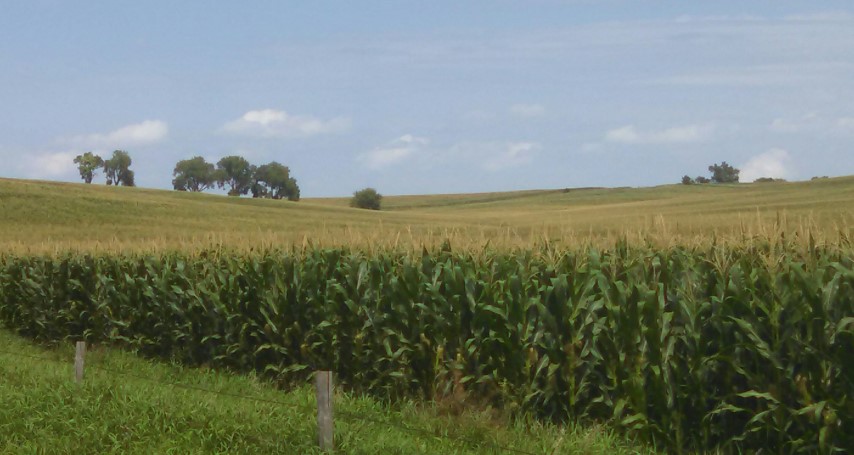 Like everyone else, Jerry Gulke of The Gulke Group thinks this year's corn crop could be, well, huge. "You could go through the entire state of Iowa and Illinois, and it's hard to find a bad stalk, let alone a bad field," Gulke told Farm Journal Radio on Aug. 8. "The perception is that we have a big crop—we just don't know how big."
Listen to Gulke's full analysis below:
Gulke and the rest of the farming world may soon have a better idea about that: the USDA releases its latest crop report on Tuesday. He plans to pay special attention to the number of harvested acres for corn. This figure dropped last month by 450,000 acres more than Gulke would have expected using standard calculations, and he thinks the number of failed acres could continue to grow to as many as 1 million by October. "Of course, it's probably a drop in the bucket compared to the huge yields on all the rest," he says.
With so many people predicting a big harvest, the upcoming report will probably just confirm what many crop-watchers already expect. That's why Gulke says the real number to watch is Tuesday's market close for corn and other commodities. "How we close on Tuesday is going to be more important than what the crop report says," he believes.
With corn so low, Gulke's also watching cattle prices, which have hit historic highs this year. "When you look at the perception that we're going to have cheap corn for a long time and [the fact that] there's not enough cattle out there, I want to be a cattle operator," he says.