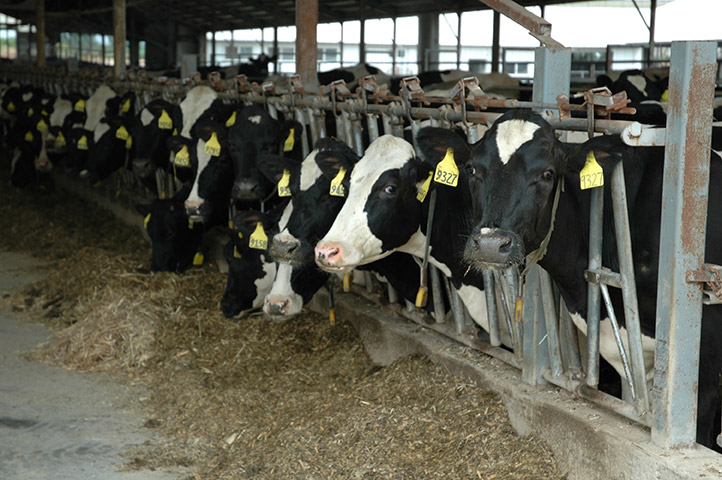 The United States Department of Agriculture reported this afternoon that November dairy cow slaughter through federally inspected plants was down 31,000 head compared to a year ago, and down 34,000 head compared to October 2014. That's a 12% drop year over year, and a 13.5% drop from October.
But that doesn't tell the whole story, since November 2014 only had 19 working days, compared to 20 in November 2013 and 23 in October.
On a daily basis, culling was still down nearly 1,000 head in November compared to a year ago. But it was actually up about 500 head/day compared to October 2014.
Year-to-date, dairy cow culling is down 309,000 head, or just under 11%. 
You can read the full report here.