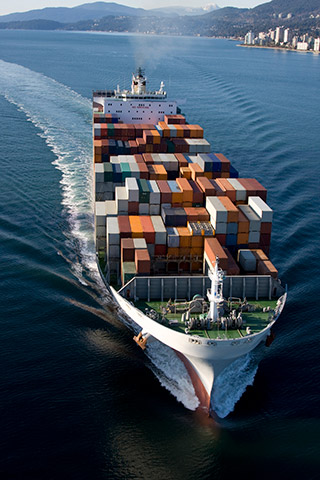 Source: U.S. Dairy Export Council
In November, U.S. exporters focused on the Western Hemisphere, helping to offset a continued slowdown in shipments to Asia. Exports to Mexico were up 15% from last year and shipments to South America topped $30 million for the first time, led by gains in sales to Peru, Brazil and Colombia. Sales to the Caribbean were the most in 18 months.
Meanwhile, exports to Southeast Asia and China were the lowest since early 2013 and shipments to the Middle East/North Africa (MENA) region were down 66% from a year ago.
In all, exporters shipped 147,879 tons of milk powders, cheese, butterfat, whey and lactose in November, down 7% from a year ago but down just 1% from October (on a daily-average basis).
Total exports were valued at $500.5 million in November, down 14% from last year and about the same as October (daily-average). That brought year-to-date U.S. sales to $6.63 billion, up 9% vs. 2013.
Nonfat dry milk/skim milk powder (NDM/SMP) exports were 42,614 tons, down 7% vs. last November, but an improvement over the tonnage shipped in August and September. More than half the sales went to Mexico, which took 75% more than a year ago. However, sales to Southeast Asia were just 10,048 tons, a two-year low, and exports to China and MENA were just a fraction of the prior year's volumes.
Cheese exports fell for the fifth straight month, dropping to 24,536 tons, down 13% from last year. Mexico was the top market for U.S. cheese in November, purchasing 5,825 tons, ahead of the 4,948 tons that went to South Korea.
Exports of sweet dry whey continue to lag. November volume was down 17% from a year ago and the lowest in nearly two years. This contrasts with shipments of WPC, which were up 11% from last year, and WPI exports, which were up 40%.
Butterfat exports improved from recent months, but at 2,749 tons were still down 77% from a year earlier. Mexico was the largest customer, followed by Iran.
Read USDEC's full report here.