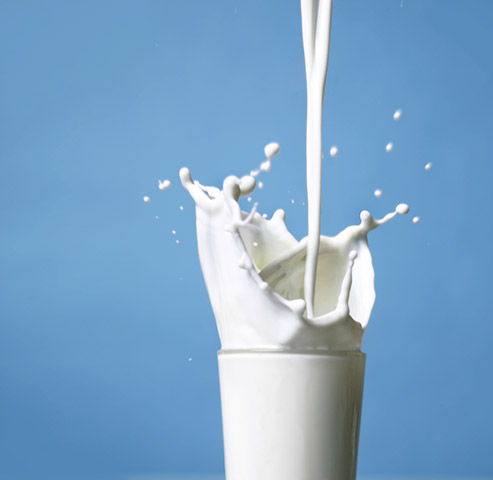 The United States Department of Agriculture reported this afternoon that U.S. milk production was up 3.4% in November wth cow numbers up 82,000 head over last year. Cow numbers climbed just 4,000 head over October.
Twenty of the 23 major dairy producing states saw increased milk production. Utah saw the largest year-over-year increase, up 7.9%. But Colorado and Texas were up 7.7%, and Michigan was up 7%.
Of the top dairy states, California was 2.2%, Wisconsin, 2.8%, Idaho, 4%, New York, 3.8% and Pennsylvania, 3.5%. On the negative side, Illinois was down 4% with 4,000 fewer cows and New Mexico was down 0.5%.
You can read the full report here.