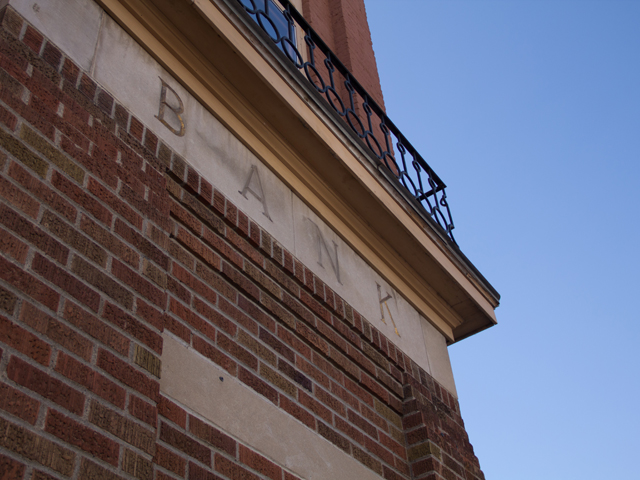 All projections are pointing to tighter margins for grain producers in 2015 and beyond. Instead of dreading the future, James Mintert, director of the Center for Commercial Agriculture at Purdue University, says farmers need to tighten their financial belts and prepare for leaner times.
"Farmers need to get their financial house in order while they are still in a relatively strong position," he says.
Farmers have invested capital assets, he says, such as land, grain systems and other high-dollar facilities. "A lot of that was done with relatively short-term debt," he says. "You should now look at the possibility of refinancing that debt on longer repayment terms."
Cash will be king as profits dip, Mintert says. "If you have cash, preserve it," he says. "Protect your working capital and get ready for what could be some challenging times, not just in 2015 but looking out several years. In recent years you could finance long-term purchases with short-term debt and get away with it because we had such strong cash flows. That's not going to be the case the next several years."
Spend time informing your banker of the new crop price reality. "If you work with a lender now, while your balance sheet and financial position are still strong, you'll find lenders relatively interested in working with you," Mintert says. "If you wait until you're in a position a year or two from now when you're in trouble making payments and that loan is in trouble, a lot of financial instructions will be reluctant to work with you."
For more advice, read Your Bank's Best Customer
Read and watch more Top Producer Power Hour news and videos.