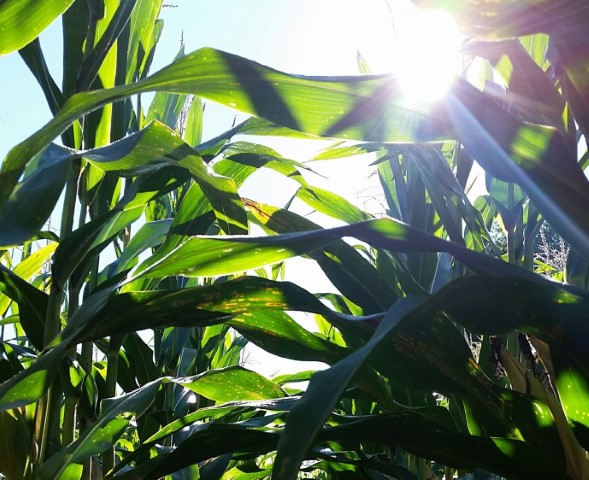 Tim Gregerson gives the camera a big grin, walks out into the droughty, droopy field of corn and begins to pull ears off stalks.
"Here we are in Cherokee County, pulling a corn sample," says Gregerson, a master scout with this year's Farm Journal Midwest Crop Tour. At the moment, Gregerson and team are checking fields in northwest Iowa.
"I got 40 on my count….now we'll go back and see what the other guys got," he tells the scout standing next to him, who's recording notes.  
In just over 3 minutes, Gregerson measures the harvested corn ears, counts the number of kernels around each one, consults the other scouts and issues the verdict.
"145 bu. to the acre," he announces. "This field is definitely more drought-stressed than anything else I've seen today."
Shortly thereafter, the scouting team packs up, loads into cars and moves on to the next Iowa field.
You can watch Gregerson's complete field analysis in the accompanying video.