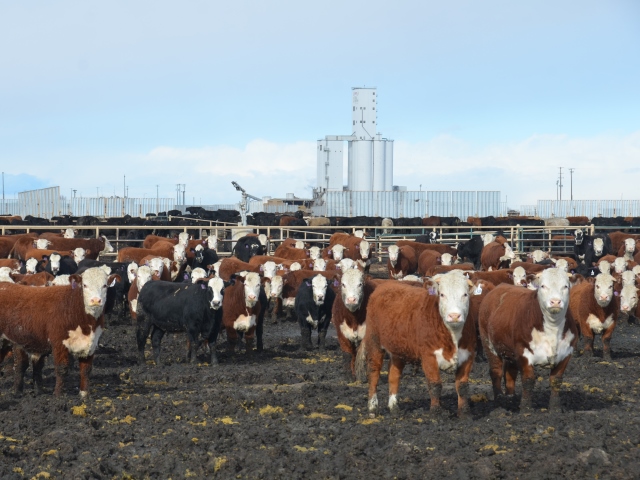 As the Obama administration starts to wind down its tenure in Washington, it's taking up a fight on behalf of U.S. beef producers.
The U.S. Trade Representatives (USTR) office has announced it will take a new shot against the European Union's ban on hormone use in American beef.
The World Trade Organization (WTO) says the decades-old ban on beef imports is not science-based and violates its international trade obligations.
The issue dates back to the late 1980s when Europe banned U.S. beef that came from cattle treated with growth hormones. In 1998, the EU lost its case at the WTO.
The European commission said the issue would be resolved through the trade deal known as TTIP, but that trade deal has gone unfinished.
According to the USTR, it will relaunch the fight, including possible tariffs on European goods.
AgDay-EU Ban on U.S. Beef-12/27/16